'Your worst nightmare': Police officer dragged by vehicle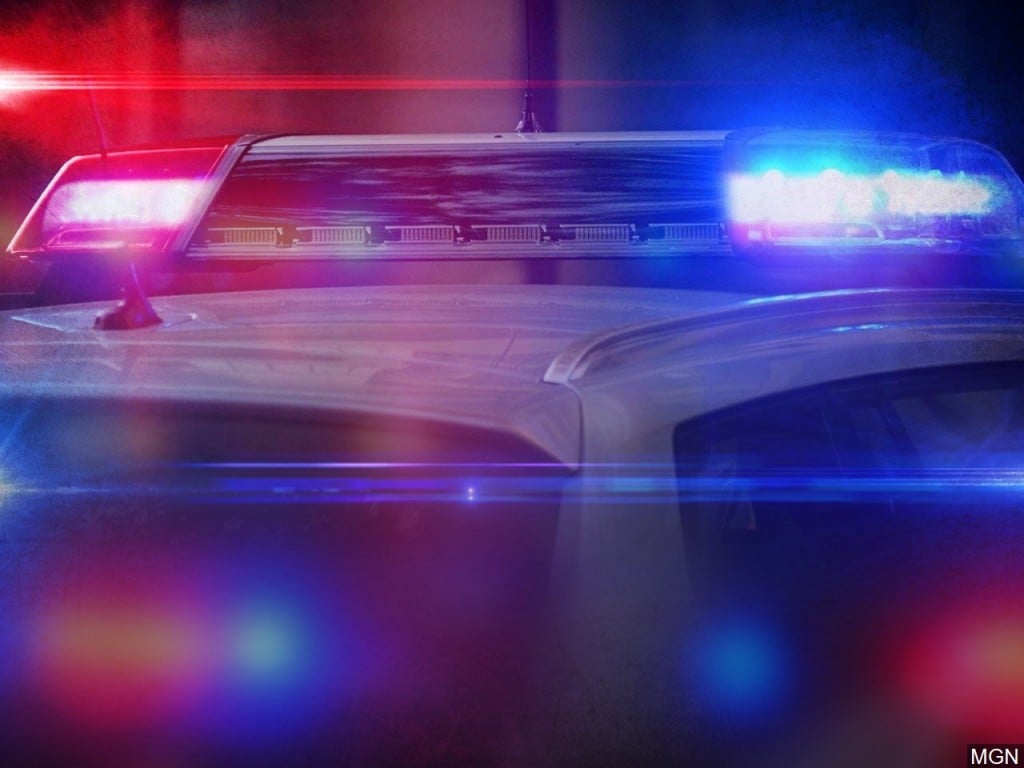 LINCOLN, Neb. (KLKN) — Early this morning, a Lincoln Police officer was drug by a vehicle down 70th Street.
Officers responded to Georgetown Apartments, 7100 Van Dorn St., around 3:15 on a suspicious persons call.
At the apartments, an officer saw a vehicle with an expired license and attempted to contact the driver. The Lincoln Police officer spoke with the driver through a cracked window, as he refused to roll it down.
The driver, later identified as 28-year-old Logan Vonseggern, was unable to provide an ID or papers for the vehicle and gave officers a fake name.
Vonseggern became argumentative, so an officer reached inside the car to unlock the door. At this time, Voonseggern began speeding away with the officer's arm still lodged in the cracked window.
He was dragged about a block before falling to other ground.
Vonseggern was found two hours later, hiding in his apartment closet, and arrested.
The injured officer suffered minor injuries to the knee and arm. The Lincoln Police Department (LPD) PIO Erin Spilker commented "It's definitely kind of your worst nightmare" and that LPD was "lucky it wasn't worse."