1 injured in 3-vehicle accident on West O Street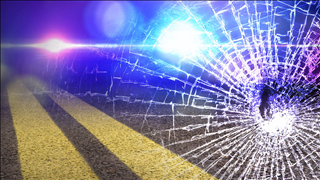 Authorities said one person was injured in a three-vehicle accident Tuesday morning.
The crash happened near SW 32nd and West O Street just before 7 a.m.
Lincoln police said one person was transported to the hospital with non life-threatening injuries.
One person was pinned in their vehicle which was partially submerged in some standing water, police said.