12/05: A day to remember fallen officer Mario Herrera
Saturday's date holds the same number as Inv. Mario Herrera's badge number.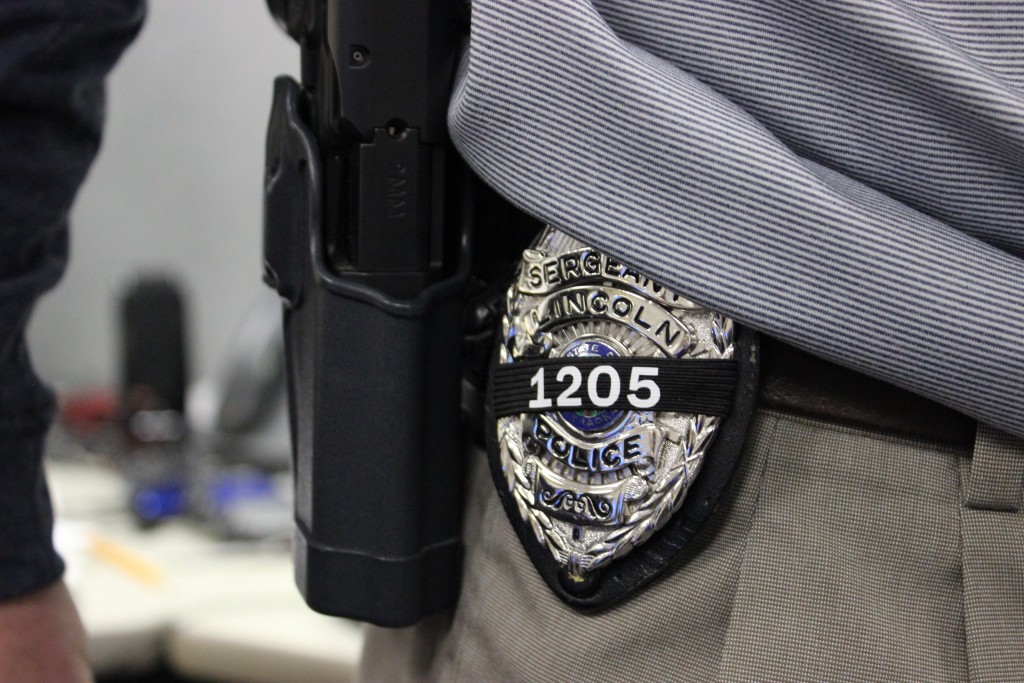 LINCOLN, Neb. (KLKN) –On Saturday, 12/05, many in Lincoln took time to honor fallen Lincoln Police Officer Mario Herrera. The day marks a special remembrance for the Investigator as his badge number was 1205.
Inv. Herrera was shot in the line of duty in August of 2020. Following his death, the community rallied around the Herrera family and the Lincoln Police Department. From fundraisers to people lining the streets for Inv. Herrera's procession, thousands of people took time to honor Herrera.
SEE ALSO: 'Our family will never be the same': Herrera's family writes letter to the community
Now, four months after his passing, CHI Health St. Elizabeth is lighting its cross blue to honor Inv. Herrera.  He formally worked as a security officer at St. Elizabeths for many years.
Additionally, LPD said they would be draping their badges on 12/05 to remember their fallen brother. LPD tweeted that in the case of Inv. Herrera, his badge number had a profound meaning as it was the same number heard during his last call.