12 alleged Lincoln gang members indicted on numerous crimes
Authorities on Friday announced federal criminal charges against 12 alleged Lincoln gang members.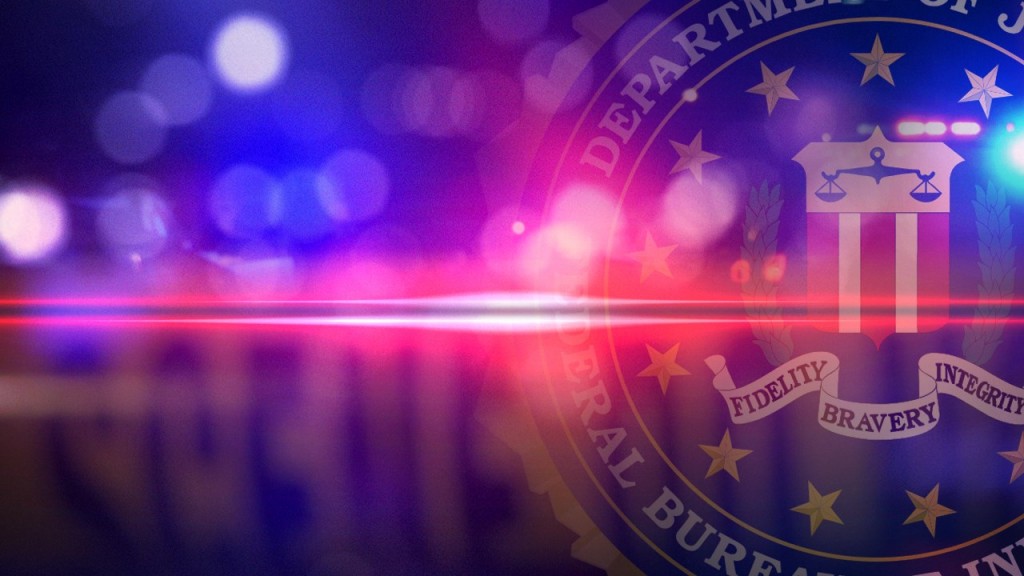 LINCOLN, Neb. (KLKN) – Authorities on Friday announced federal criminal charges against 12 alleged Lincoln gang members.
U.S. Attorney Joe Kelly said in a news release the charges against members of the No Name Demons Gang include allegations of firearms conspiracy, violations of the Hobbs Act and drug trafficking crimes.
The indictment, in part, aleges the defendants stole firearms, to include a .45 caliber Smith and Wesson Tactical Handgun that was used in a homicide earlier this year, and purchased weapons illegally in order to arm juvenile members of the gang.  The defendants are alleged to have used the firearms not only to further their drug trafficking but also to commit robberies of individuals in Lincoln.
The defendants were arrested in a sweeping execution of search warrants early Friday by FBI agents, LPD investigators, members of the U.S. Marshal's and deputies with the Lancaster County Sheriff's Office. Kelly said all were taken into custody without incident.
The defendants named are:
25-year-old Jupree Y. Hill
18-year-old Rice A. Hill
27-year-old Lorenzo Anderson
19-year-old Orion Ross
19-year-old Tang Lian
18-year-old Bryan Castillo
19-year-old Krysean Reynolds
20-year-old David Atem
18-year-old Kyce James Davis
18-year-old Yuko Joseph Gusko
19-year-old Isaiah James Dorsey
20-year-old Kalam K. Yiel
Some of the defendants, if convicted, face up to life in federal prison. Others face up to 60 years in federal prison if convicted of their charges.
The indictment against them was unsealed Friday and appearances by the defendants are scheduled to begin Monday.
Lincoln Chief of Police Jeffrey Bliemeister said in a statement: "The collaborative efforts of federal and local law enforcement agencies combined with the support of the citizens of Lincoln are critical to impacting violent crime.  We appreciate the focused work by so many talented and driven staff leading to the arrests."
Orion Ross was arrested in August and charged in connection to the death of LPD Investigator Mario Herrera.
Krysean Reynolds was arrested in March in connection to the murder of Edward Varejcka.
David Atem was arrested in October for allegedly firing a gun into a car occupied by a woman and her children.