17-year-old threatened with shotgun and punched during robbery, police say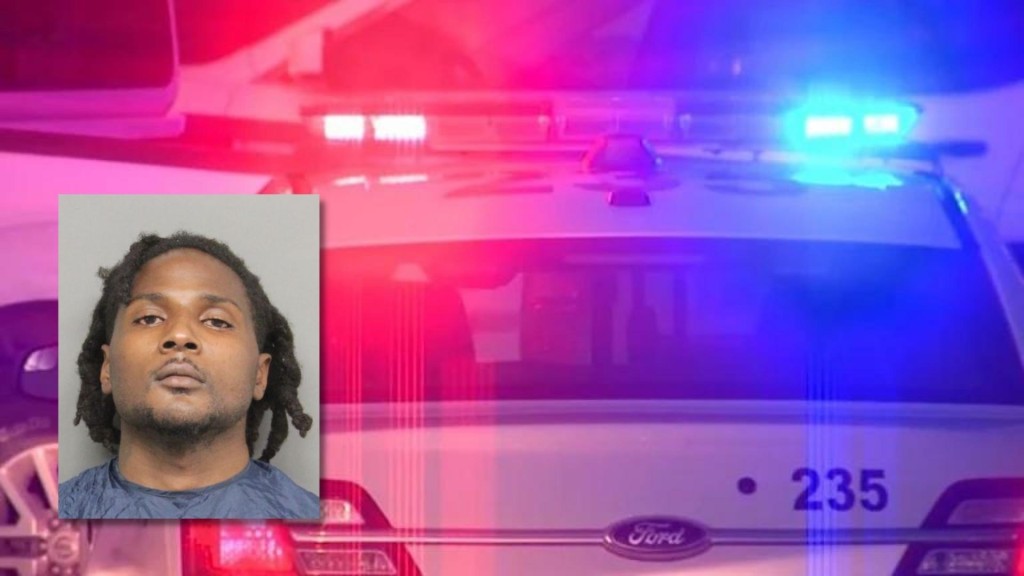 LINCOLN, Neb. (KLKN) – A 17-year-old was threatened with a shotgun and ultimately punched to the ground during a robbery, Lincoln Police say.
On Thursday around 7:00 p.m., police were sent to the Capitol Beach neighborhood on a report of a fight.
When officers arrived, they spoke with the victim, who told them Hannah Lowe, 25, had approached her with knives in both hands and said she wanted to fight.
Jermaine Jefferson, 29, then walked up and pulled out a black shotgun from his pants and told the victim, "Let's fight now."
Jefferson then walked away and concealed the shotgun, according to police.
At that time, the 17-year-old victim started recording Jefferson with her phone.
Jefferson then wrapped the shotgun in a sweatshirt and gave it to Lowe, police say.
He then grabbed the victim's hands and punched her to the ground.  When she got back up, Jefferson had taken her wallet and walked away, according to police.
Police later arrested Jefferson on suspicion of robbery and use of a weapon to commit a felony.  Lowe was cited on suspicion of aiding and abetting a robbery.
Officers were unable to find the shotgun but located the victim's wallet.