18-month-old baby escapes rollover crash without a scratch in eastern Nebraska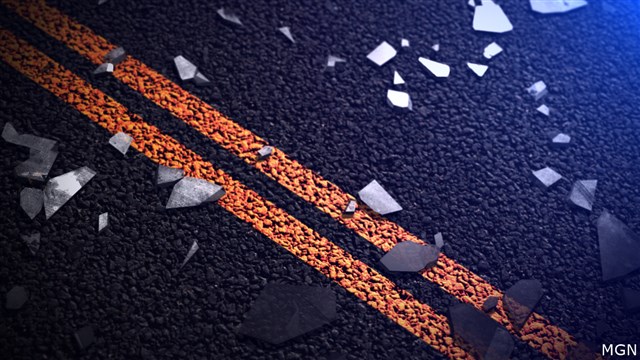 LINCOLN, Neb. (KLKN) — A baby was a-OK after a Friday morning rollover crash in Madison County, deputies say.
The sheriff's office says it got a call about a crash at an intersection a few miles south of Norfolk just before 7 a.m.
Deputies spotted a Pontiac Grand Am on its top in a ditch. They say a pickup ran a stop sign and hit the car, sending it rolling into the ditch.
All three of the Pontiac's occupants had safely escaped the car by the time deputies arrived, including an 18-month-old infant.
Deputies credit the child's car seat for keeping the baby safe during the rollover.
The pickup's driver, who was also uninjured, was cited for running the stop sign, deputies say.