19-year-old arrested for arson following $50,000 in damage to duplex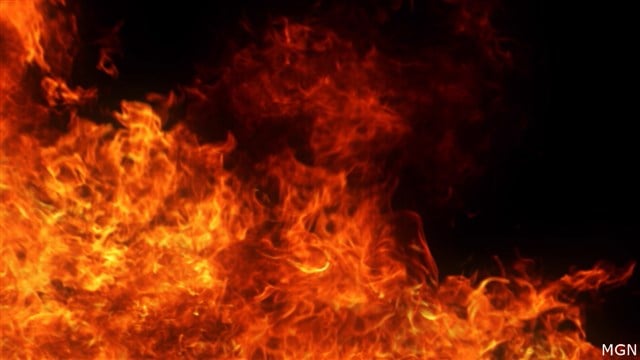 LINCOLN, Neb. (KLKN) – UPDATE: Angelo Lorot has been identified as the 19-year-old who set a reclining chair on fire in a basement apartment at the 300 block of N. 32nd Street.
According to Lincoln Police, a family member of Lorot lived in the complex, it is not yet known if Lorot lived there as well.
After investigation, evidence found at the scene shows that the fire was set intentionally.
Lorot was arrested for first-degree arson.
The motive and how the fire started have not yet been determined.
______________________________________________________________
A 19-year-old was jailed for first-degree arson after intentionally starting a fire in the basement of a duplex over the weekend.
The fire was started just after 5:00 am on January 1st in a duplex near 32nd and Q Street.
Before arriving at the scene, LPD was informed of an individual attempting to interfere with the Lincoln Fire and Rescue crews responding to the call.
The 19-year-old was detained at the scene, he later admitted to starting the fire.
According to LPD, a chair was lit on fire in a basement apartment, it is not yet known how or why the fire was started.
After interviewing neighbors, the 19-year-old's claim of starting the fire was confirmed.
LPD stated that there was about $50,000 in damage to the home.