1-year-old boy in critical condition after being pulled from pool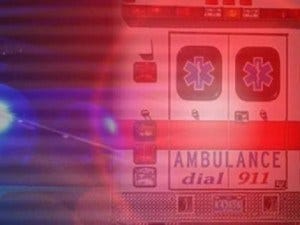 An infant is in critical condition after being pulled from a swimming pool at a La Vista home Sunday afternoon.
The Sarpy County Sheriff's Office said emergency crews responded to the reported drowning of a 17-month-old boy after noon.
CPR was being performed on the boy by family members when emergency personnel arrived, SCSO said in a press release. Papillion Fire personnel took over treatment of the child on scene.
The Children's Hospital Transport Team arrived and transported the child to Children's Hospital. Officials said he remains at the hospital in critical condition.
The child and his family were visitors at the residence at the time of the incident, officials said.