2.5 LBs of Fentanyl, $33K found along I-80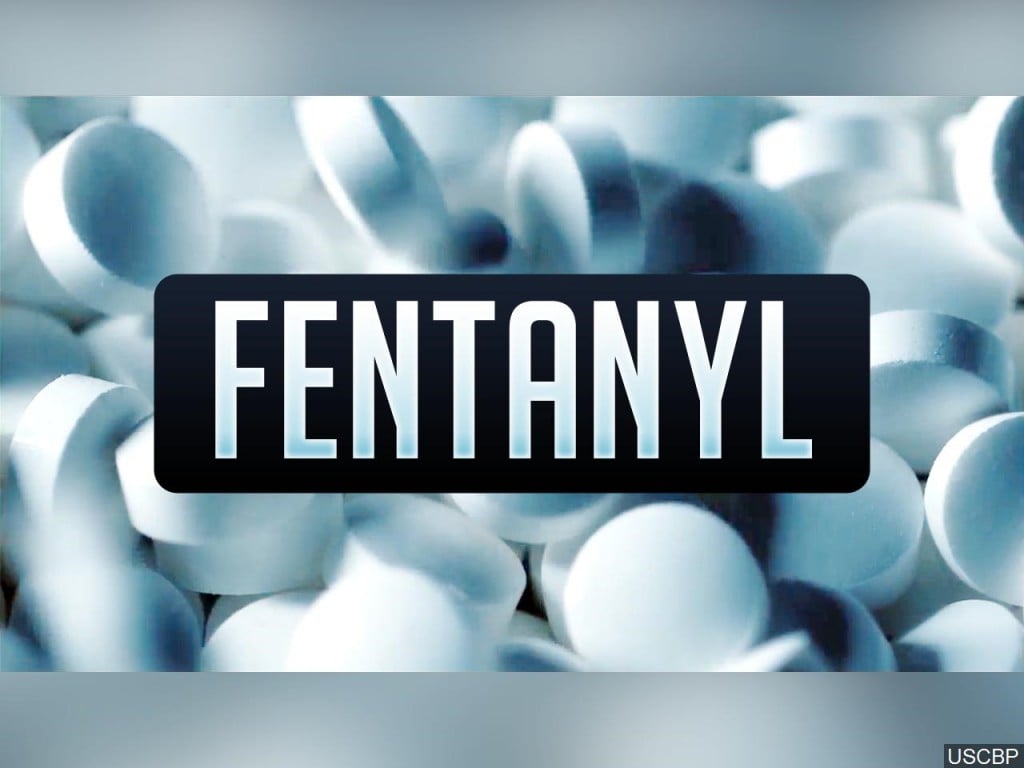 LINCOLN, Neb. (KLKN) — Two and a half pounds of fentanyl, a powerful synthetic opioid, and $33,000 in cash were seized by a Lancaster County task force Thursday.
That afternoon, a member of the Lancaster County Criminal Interdiction Task Force pulled over a vehicle along I-80. It is unclear what led investigators to initiate the traffic stop.
Multiple pounds of fentanyl, in pill form, were found inside the vehicle. The diver was identified as 31-year-old Ezekiel Fernandez of Texas.
Fernandez faces multiple drug charges.