20-year-old Nebraska inmate dies at Tecumseh State Prison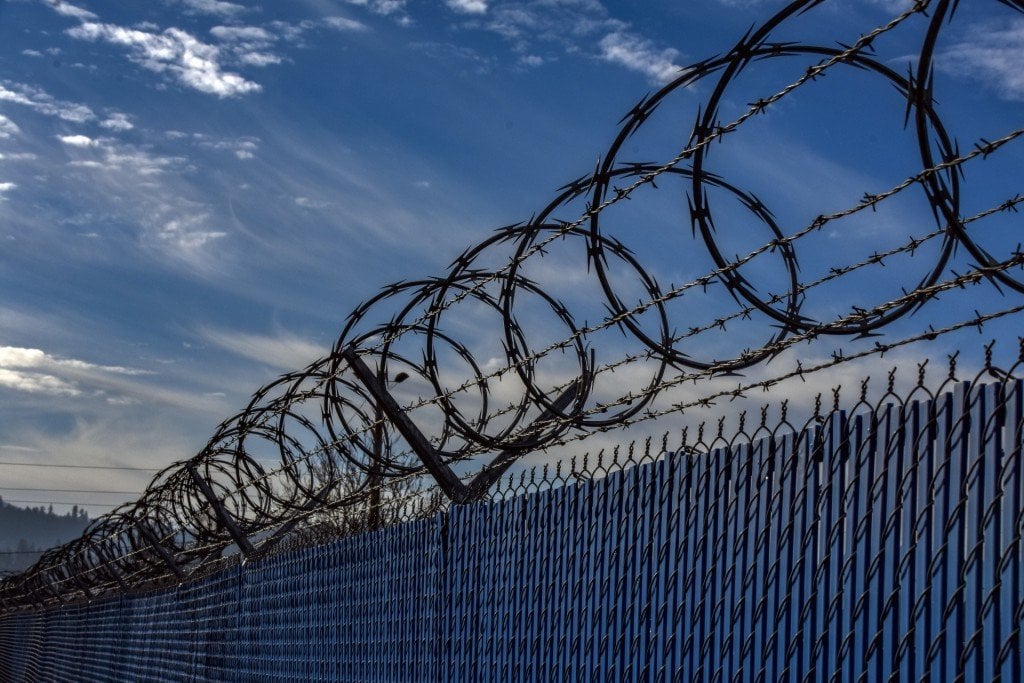 LINCOLN, Neb. (KLKN) – A 20-year-old died Thursday at the Tecumseh State Correctional Institution in Johnson County.
Isaac Serrano-Dominguez was serving a four-to-five-year sentence on charges out of Douglas County, the Nebraska Department of Correctional Services said Friday.
Officials have not determined Serrano-Dominguez's cause of death yet.
A grand jury will now conduct an investigation, as is the case whenever an inmate dies in the department's custody.