2020 legislative session opens up, senators announce new priority bills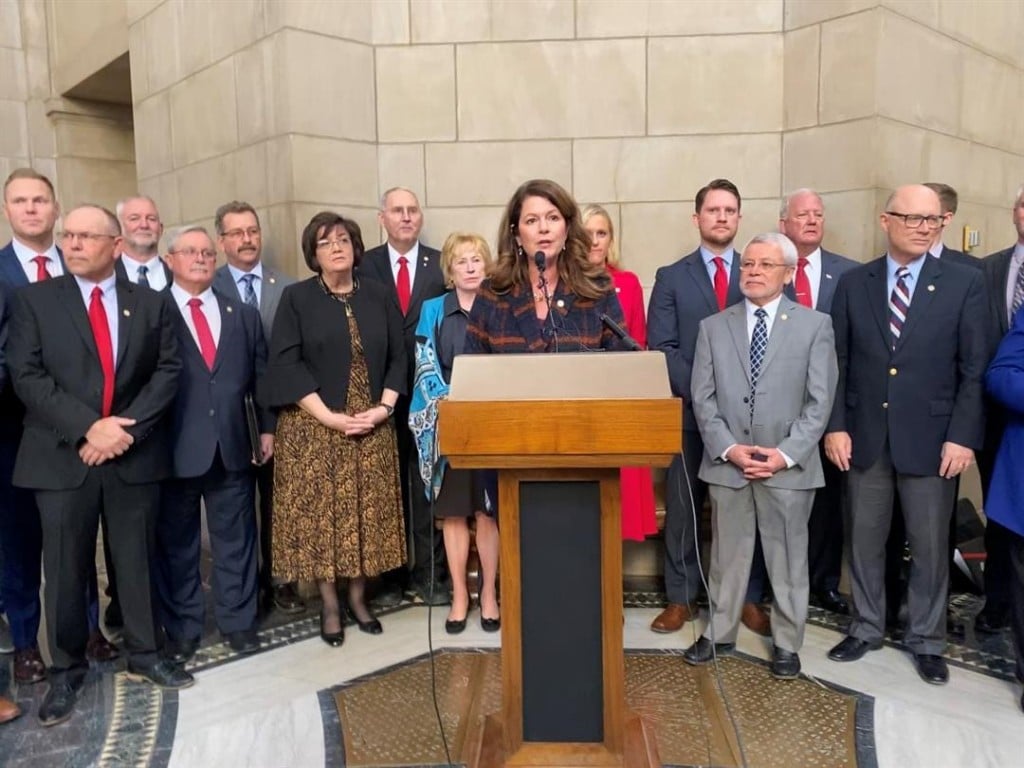 The 2020 legislative session wrapped up at the Capitol building Wednesday morning with the expected focus on property taxes, flood relief and prison reform bills.
Omaha Senator Ernie Chambers began Wednesday's session with a statement criticizing Republicans and Nebraska's U.S. Representatives for praising President Trump and his recent actions in Iran.
Chambers spoke for upwards of 15 minutes before new bills began being introduced, condemning President Trump's behavior.
"In the current situation which your demented President started because somebody said he was weak, so he ordered a man to be assassinated. . ." Chambers said in an emotional speech.
Over 70 items were introduced during today's session, including one by Senator Lathrop (Omaha) on requiring screenings of inmates for mental health issues. Another bill, introduced by Senator McCollister (Omaha), calling for firearm safety and training for suicide prevention.
Lincoln Senator Suzanne Geist also starting off the short 60 day session by introducing a bill that would ban dismemberment abortions in the state.
The proposed bill would ban the practice of dilation and evacuation abortions.
Geist says as a mother and grandmother, she feels strongly about the topic and didn't know the practice was being used in Nebraska.
"It has no place in modern medicine and is not something that should be happening in our society. We simply should not tolerate it any longer. In introducing this bill we are taking a stand against this practice. LB814, you'll want to remember that, will protect unborn children from having to endure the brutality of dismemberment," she said in a short press conference in the rotunda after lawmakers were adjourned.
The bill would NOT prohibit all abortions in the state, solely this practice.