2020 Lincoln area model train show at Lancaster Event Center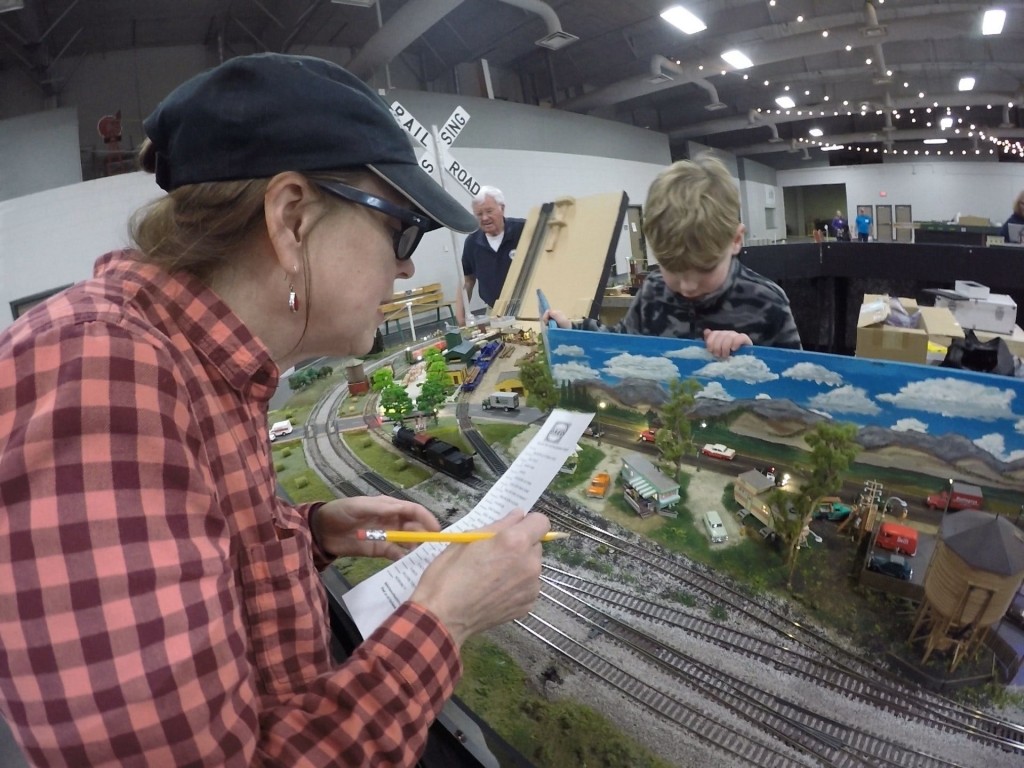 Hundreds of people are here in Lincoln this weekend for the annual train show at the Lancaster Event Center.
"It's growing. One year we were over at the Lincoln room, the room next door, and one year we took a big step in faith and rented this room then and it's been very successful for it and this is one of the largest conventions in number of the tables we have rented so it's been real good," Lincoln Area Railway Historical Society member, Charlie Horner said.
Dozens of model sets lined the floors and tables of the convention rooms, and the crowd was lined with enthusiasts.
Owen Grenfell started his love for trains when he was two and he says the hobby helps him get to his dream of becoming a BNSF engineer.
"Like looking at that, I know the model of the locomotive, that would be a GP9, and so then I can go out in the real world and look at them and i can tell from at least like a mile away that that locomotive is that type of model," Lincoln Area Railway Historical Society member, Owen Grenfell said.
All vendors and enthusiasts had something different they could share with each other.
Those around say the hobby takes patience and will stay with them for a lifetime.
Sunday will be the last day of the event. It will be open from 10 to 4 at the Lancaster Event Center.