2021 Nebraska July 4th firework displays
Check here for a list of Nebraska's public firework displays celebrating Independence Day 2021!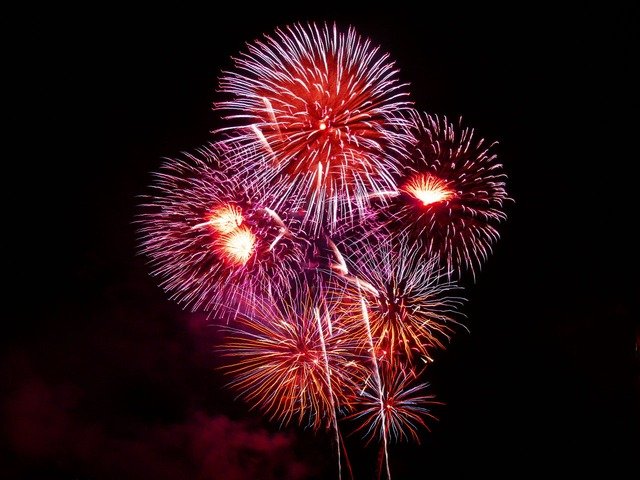 LINCOLN, Neb. (KLKN)- Looking for a fireworks show near you this weekend? Or maybe in a new part of your state you haven't seen? Check out our list of this year's firework display events throughout Nebraska!
Lincoln 
York: 
Kearney: 
Norfolk
Crawford