28 cases of vandalism have been reported in local parks so far this year 
If you see something, say something.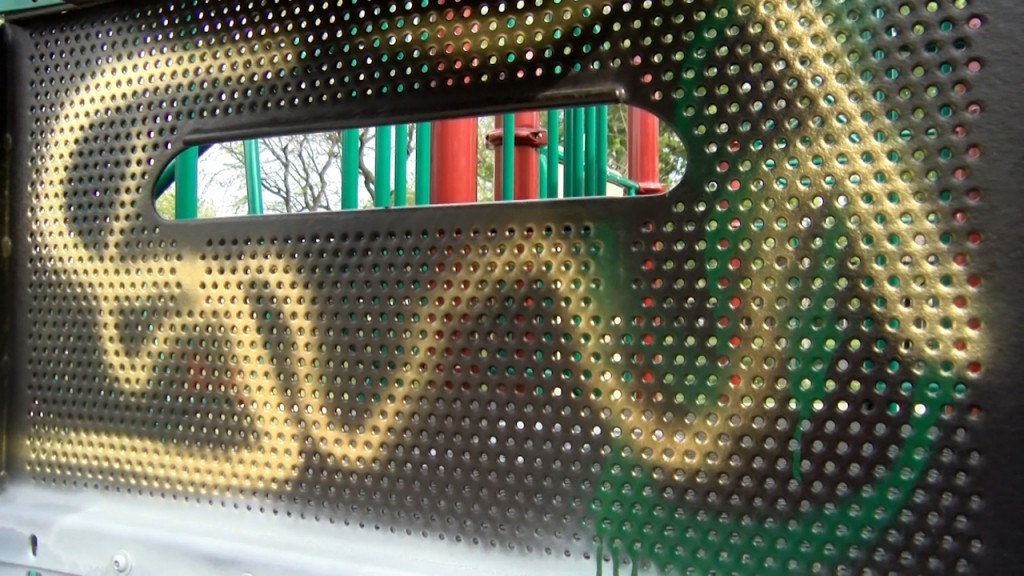 LINCOLN, Neb. (KLKN) – Lincoln Parks and Recreation said they have had 28 cases of vandalism in our local parks already this year.
Peter Pan Park, near 33rd and 'Y' Streets, was the last to be vandalized on Tuesday morning. Police found graffiti on several surfaces, picnic tables, light stands, etc.
Officials say anywhere from $1,000 to $2,000 dollars will be spent to clean up the park.
So who foots the bill? We the taxpayers do.
Parks and Rec has put in surveillance systems that have helped catch vandalism in the act, but they're thinking about cutting down on park hours too.
"We are looking at the possibility of changing the hours of operation at Peter Pan Park so that people cant be in the park after a certain time," Chris Myers, with Parks and Recreation said.
They hope that will cut back on some of the vandalism happening in our local parks.
If you see any suspicious activity, Parks and Rec wants you to contact Lincoln Police.