$28 million dollars to be invested into community facilities in rural Nebraska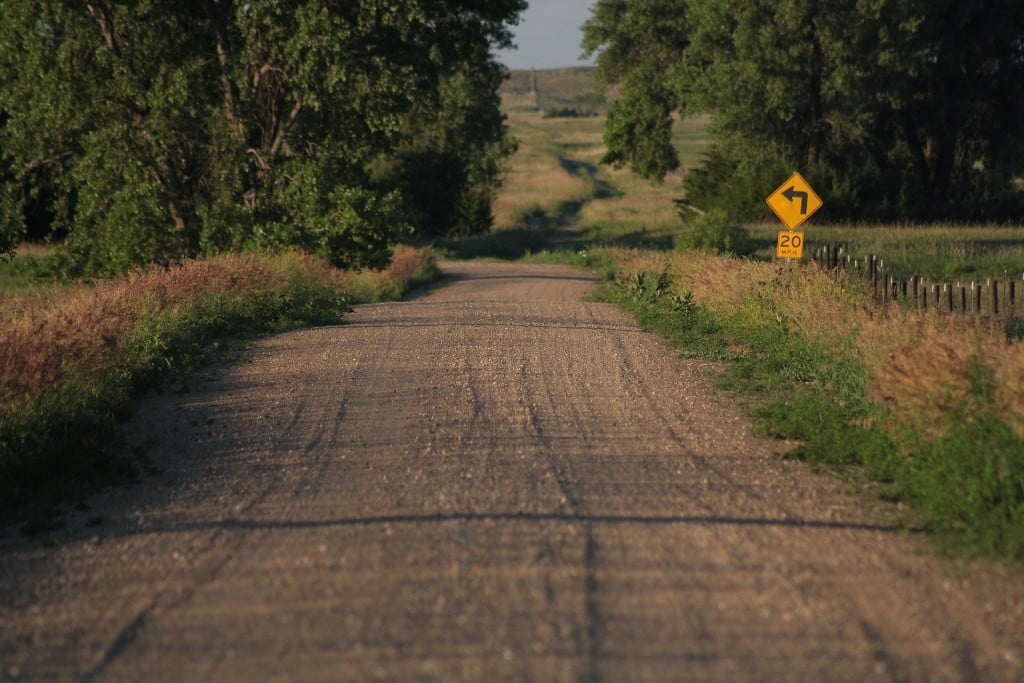 LINCOLN, Neb. (KLKN) – More than $28 million is set to be invested into community facilities in rural Nebraska, including hospitals, libraries, and fire stations.
The United States Department of Agriculture Rural Development Nebraska State Director Kate Bolz announced plans to invest over $28 million into community facilities in Nebraska. The funds are part of $1 billion being invested nationally.
"There couldn't be a more important time in our nation's recent history to get these funds to Nebraskans," Bolz said. "We are proud of the strength and compassion demonstrated throughout the pandemic by our rural communities. These funds will provide resources to health care facilities, first responders, and other organizations providing essential service to help our rural communities thrive."
The funds will be directed to the areas of Fillmore County, Kimball County, Davenport, Village of Adams, City of South Sioux City, City of Crawford, City of Falls City, Pennsylvania Colony Historical Society of Nebraska, Oconto, Pawnee City, Village of Lyman, Omaha Tribe of Nebraska, Brown County, Steinauer Village, Village of Guide Rock, Brown County, City of Bayard, and Village of Morrill.
"The Biden-Harris Administration has made investing in infrastructure improvements a top priority. When we invest in essential services in rural America, we build opportunity and prosperity for the people who call rural communities home," USDA Deputy Secretary Dr. Jewel Bronaugh said.
Bolz highlighted 26 investments and five programs that fund essential community services. These include  Community Facilities Direct Loans and Grants, Community Facilities Loan Guarantees, Community Facilities Technical Assistance Training Grants, Community Facilities Disaster Grants, and Economic Impact Initiative Grants.
The Rural Development funds will finance emergency response equipment and build or improve hospitals and clinics or other essential community facilities.
Nebraska municipalities, public bodies, nonprofit organizations, and federally recognized Native American tribes are encouraged to apply for Community Facilities funding. Projects must be in rural areas with a population of 20,000 or less.
For more information about funding for community facilities, visit https://www.rd.usda.gov/programs-services/community-facilities/community-facilities-direct-loan-grant-program.
Interested parties should contact the USDA Rural Development state office for information about additional funding, application procedures and eligibility. For more information about Rural Development and assistance in Nebraska, visit www.rd.usda.gov/ne.