2 dead, 4 injured in mall shooting in Boise
One person is in custody, Boise police said.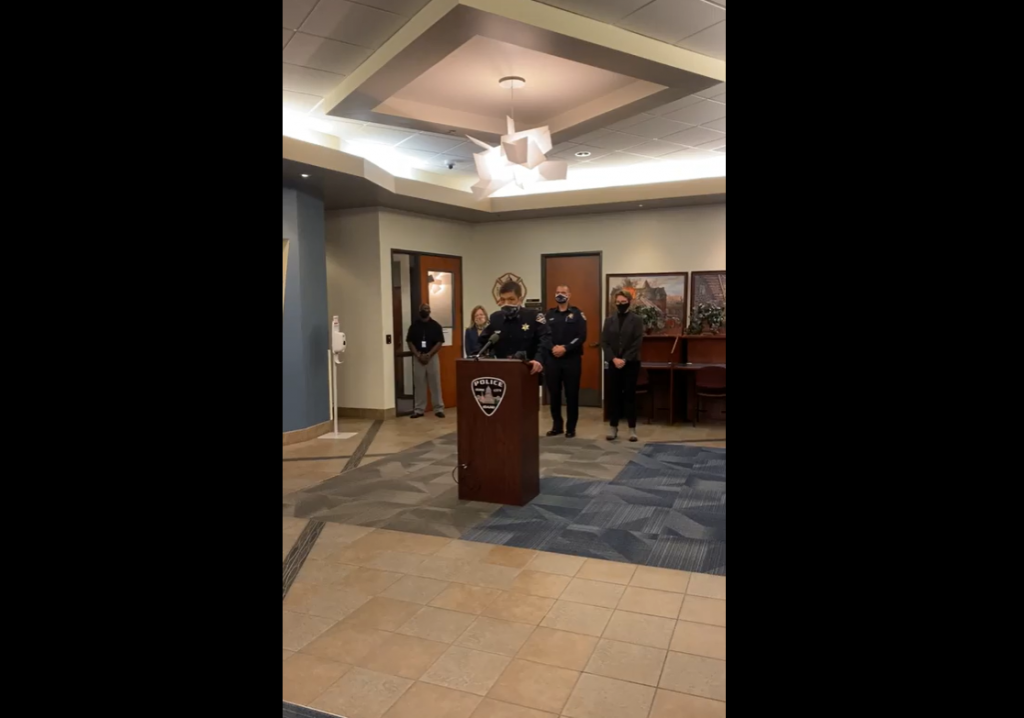 Boise, Idaho (KLKN) – Police responded to reports of shots fired at the Boise Towne Square Mall on N. Milwaukee Street in Idaho Monday afternoon.
Boise Police Chief Ryan Lee confirms in a press conference that two of the six injured victims have passed away.  One injured in the Boise mall shooting is an officer.
One person is in custody, Boise police said.  According to the Boise Police Department, they do not know the motive behind the shooting and believe it is an isolated event.
Both the FBI and ATF are assisting in the investigation. Authorities closed the roads leading to the mall following the shooting.
Officers were working to clear each business in the mall, police said, adding that there's no indication there are additional threats.
The investigation is ongoing and names of the victims and suspect haven't been released at this time.