2-year-old shot in Omaha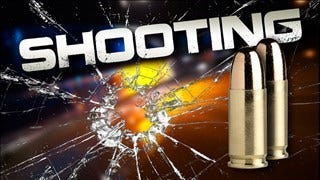 OMAHA, Neb. (AP) – A 2-year-old child with bullet wounds was taken to an Omaha police station.
Authorities say she arrived at the Northeast Precinct station a little before 7:30 p.m.
Sunday. Lt. Nick Muller said that a few minutes earlier, the department's gunshot alert system detected shots a little more than a mile away.
The department also received several calls about a shooting.
The child was taken to the Nebraska Medical Center in serious condition.
The girl's name and that of the person who took her to the station haven't been released. No arrests have been reported.