34 Nebraska companies make Inc. Magazine 5000 list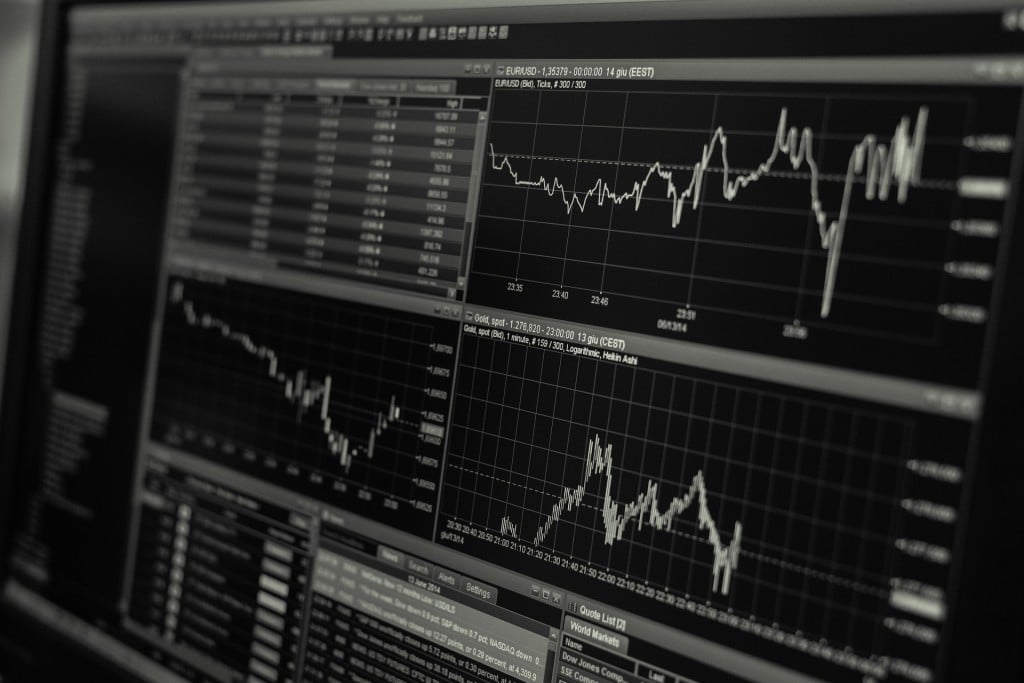 LINCOLN, Neb. (KLKN) — Thirty-four Nebraska companies were named part of the 5,000 fastest-growing private companies in the U.S. by Inc. Magazine.
How did these companies meet this standard? It's not as easy as you might think.
Companies must be in business five years and meet the revenue minimums to be considered for the list.
In 2021, the revenue minimum for companies was $2 million. The companies are ranked based on percentage revenue growth from 2018 to 2021.
Once Inc. Magazine publishes its list, the top 500 make it into the September publication.
Lincoln businesses on the list are:
CompanyCam
Hilgers Graben
Midwest Barrel Co.
John Stevens Berry PC LLO
Vivayic
redthread creative
Several other Nebraska businesses outside Lancaster County were included on Inc.'s list.
Rep. Mike Flood congratulated the businesses located in Nebraska's 1st Congressional District.
"These businesses and many others are creating great job opportunities for the next generation and helping our communities thrive," Flood said.