36-year-old Omaha inmate dies in custody, Nebraska corrections officials say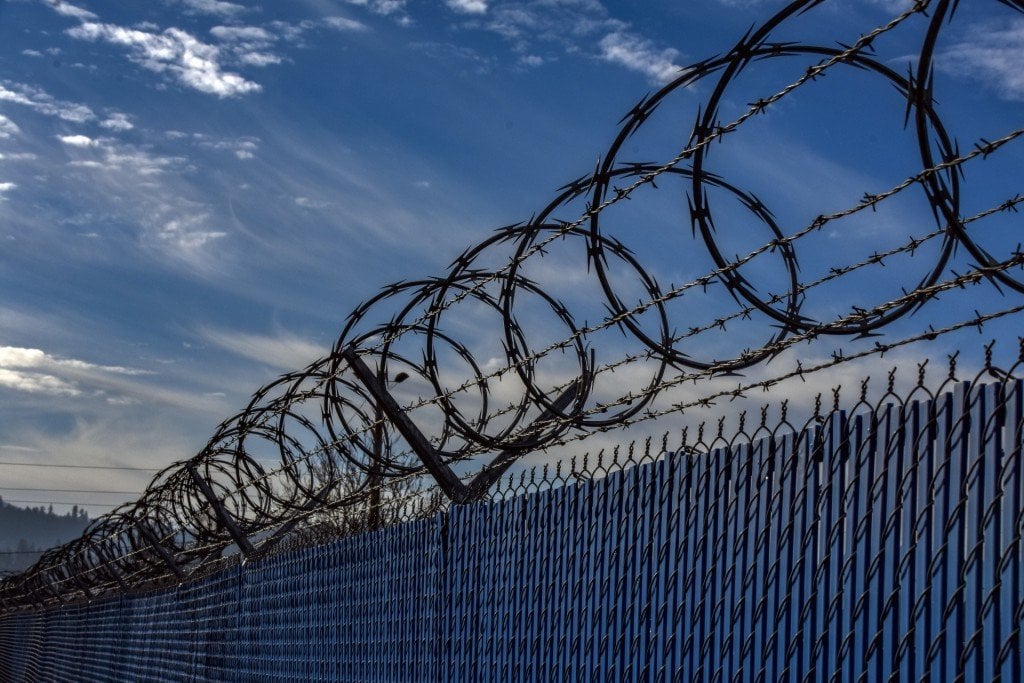 LINCOLN, Neb. (KLKN) – A 36-year-old inmate died Tuesday at an Omaha hospital, the Nebraska Department of Correctional Services said.
Beauford Winters, who was incarcerated at the Omaha Correctional Center, was serving a sentence of up to 20 years for attempted first-degree sexual assault in Seward County.
Winters had a tentative release date of Jan. 8, 2026.
A grand jury will conduct an investigation into the death, as is the case whenever an inmate dies in custody, officials say.