3rd shot likely needed for Pfizer vaccine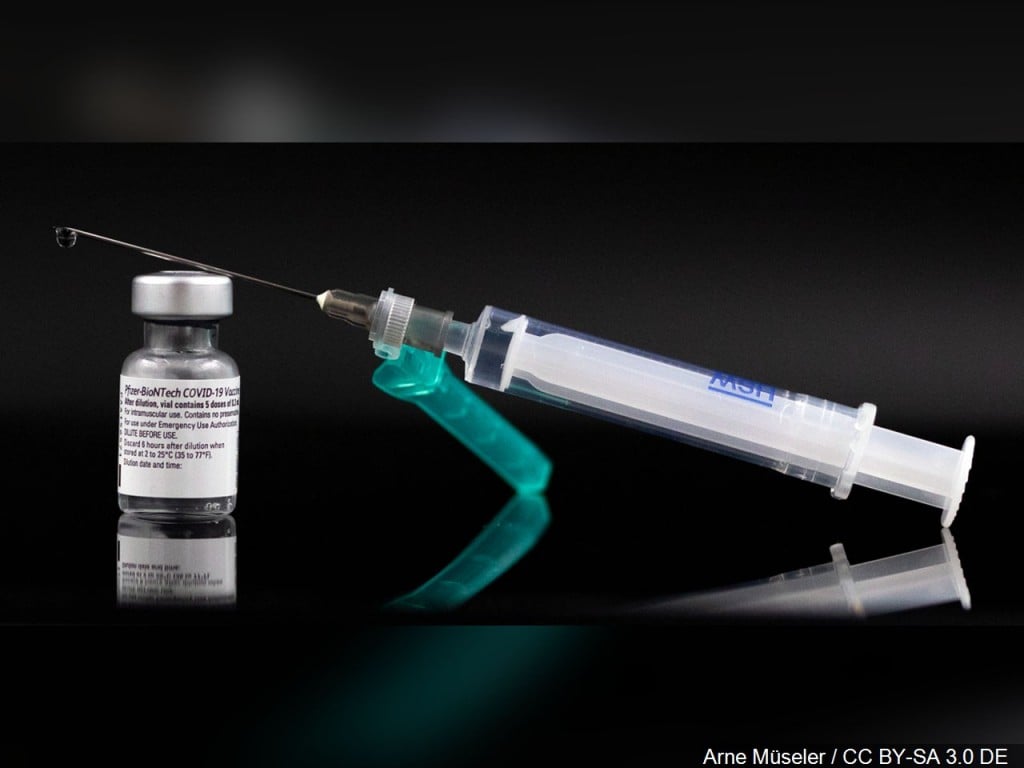 (KLKN) — Pfizer's CEO Albert Bourla says a third COVID vaccine will likely be needed within 12 months, plus annual booster shots.
Since the news broke, Pfizer released the following statement:
"This is not news. As Pfizer has repeatedly shared, in February 2021 have already implemented a small study as part of our broad development plan to evaluate a third dose of our COVID-19 vaccine. We are taking the next steps because we need to proactively address this. If we have a significant response from the immune system, there would be a strong case for the rationale to why a booster would have on the human body."
Researchers are still studying exactly how long the vaccine lasts and whether annual vaccinations will be necessary.