UPDATE: Hastings police investigate shooting of 4-year old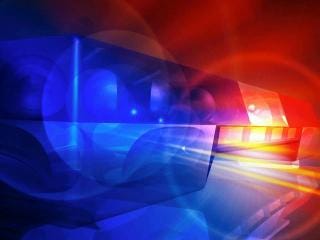 Posted By: KLKN Newsroom
8@klkntv.com
UPDATE: The Adams County Attorney's Office has identified the 4-year-old as Beau Pecor. The county attorney says the boy sustained a gunshot wound from a rifle at his home. Family members were present in the home at the time of the shooting. Preliminary reports indicated that the injuries were the result of an accident. An investigation continues.
——————————————————————————-
HASTINGS, Neb. (AP) _ Hastings police are investigating the shooting death of a 4-year-old boy.Police Chief Pete Kortum says the shooting was reported a little after 8:15 a.m. Friday at a home on North Saunders Avenue. Kortum says the boy was pronounced dead at a local hospital.
Investigators say the shooting looks like an accident. Authorities aren't releasing the boy's name and other details yet.