42,000 pounds of pistachios swiped from California company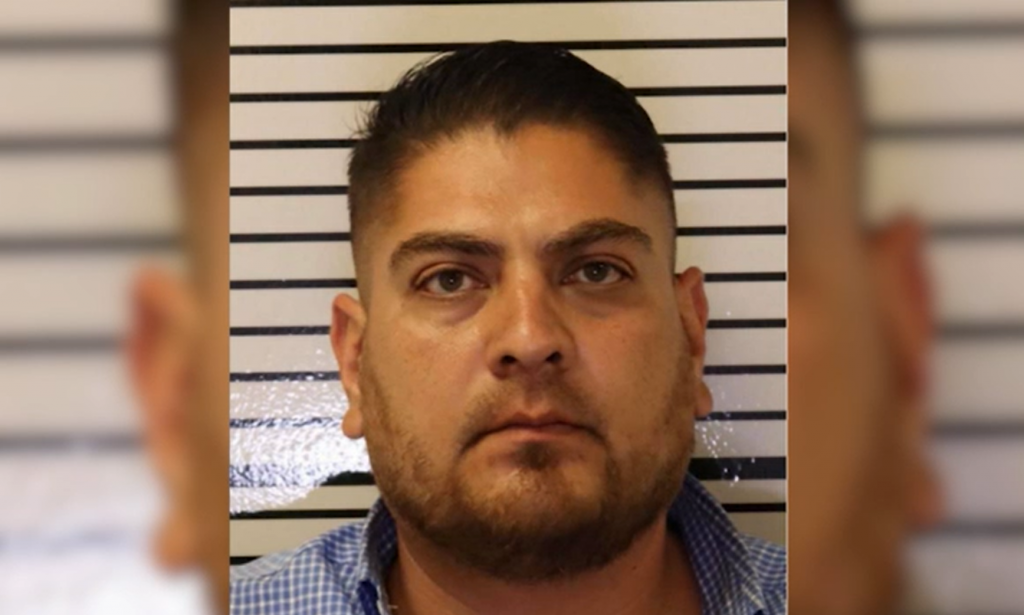 Calif. (CNN) — The Sheriff's Office in Tulare County, California arrested a 34-year-old man for stealing 42,000 pounds of pistachios.
The Touchstone Pistachio company asked police to investigate the theft last week when they noticed the missing nuts.
The investigators discovered that a tractor-trailer containing the pistachios moved from a trucking lot in Delano to another lot nearby.
The shelled nuts were being moved from 2,000-pound sacks into smaller bags to be resold.
The culprit was identified as Alberto Montemayor.