5 teens referred to Hall County Attorney following vandalism spree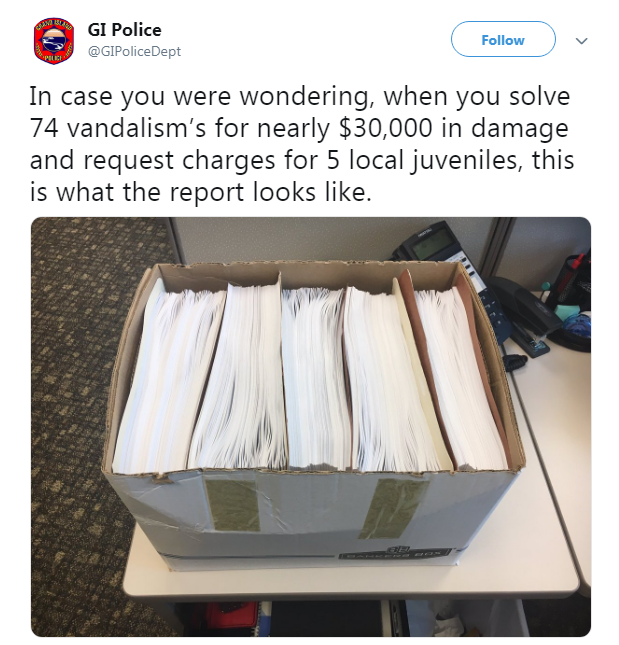 Grand Island Police have referred five teenagers after a months-long vandalism investigation.
GIPD said in a press release that it had completed reports requesting charges for three 15 year old Grand Island males, one 14 year old Grand Island male, and one 17 year old Grand Island male for 74 incidents of criminal mischief.
The department investigated a string of vandalism cases involving BB guns that occurred between late January and mid-February. Total damage for these incidents is estimated at nearly $30,000.
The reports will be forwarded to the Hall County Attorney's Office where charging decisions will be made.