7 teenagers injured in accident in Omaha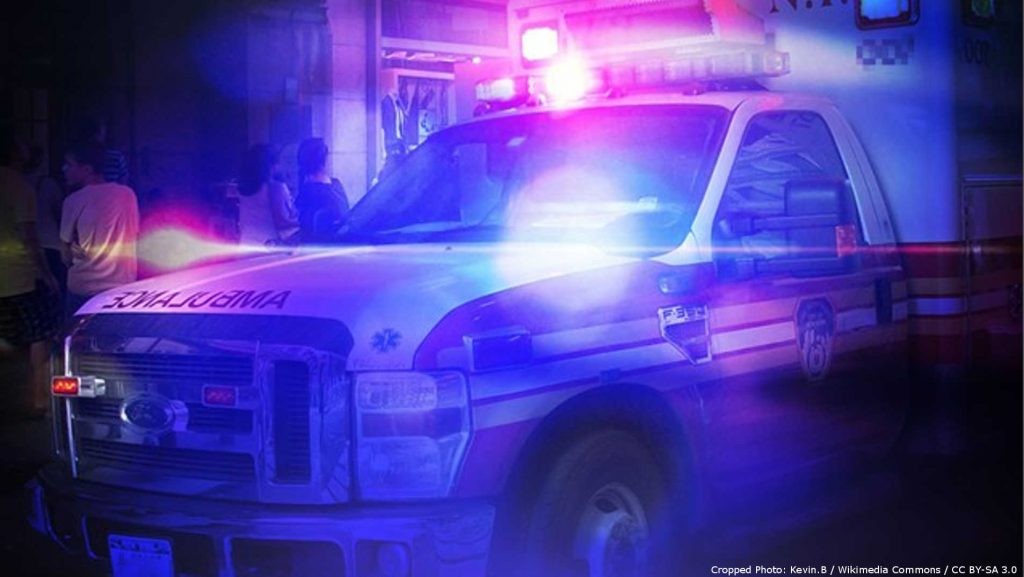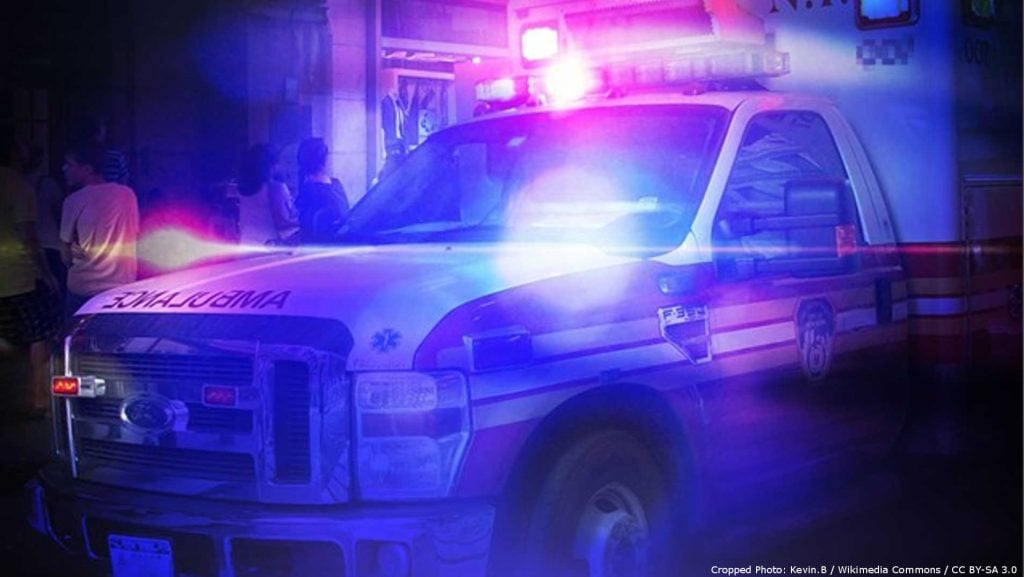 OMAHA, Neb. (AP) — Seven teenagers are hospitalized with serious and critical injuries after two cars collided on a Nebraska roadway.
The accident happened Thursday evening in the Omaha area. Douglas County deputies told Omaha reporters that a teenage driver went off the road and tried to correct course but instead struck a car driven by another teenager.
Authorities say one teenager is hospitalized with critical injuries, the other six have injuries classified as serious.