70th and Rokeby Rd. to close Tuesday, September 3rd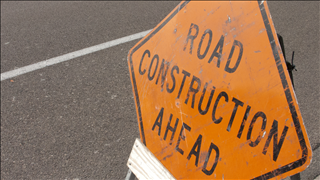 Starting on Tuesday, September 3rd, at 8 a.m., construction crews will close the intersection of S. 70th and Rokeby Road for pavement repair.
The intersection is scheduled to reopen Friday, September 6th.
Signs will alert drivers to the upcoming road work and lane closures.
Access to homes will be maintained.
Drivers are encouraged to use alternate routes, including Yankee Hill Rd. and 84th Street.
Drivers are reminded to use caution around work zones.
For more information on this project, visit lincoln.ne.gov (keyword: Rokeby) .