$77,500 diamond ring stolen from Costco food court, Lincoln Police say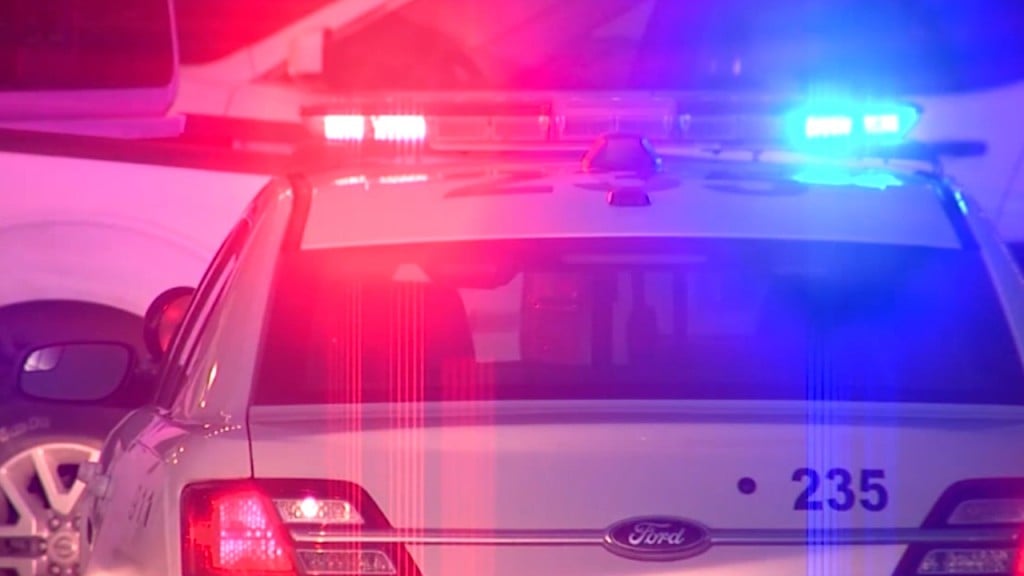 LINCOLN, Neb. (KLKN) – A Louis Vuitton wallet with a 4-carat diamond ring inside was stolen Wednesday from the Costco food court, the Lincoln Police Department said.
A 39-year-old woman had been eating in the food court when she set her Louis Vuitton wallet next to her.
Police say the woman forgot her wallet on the seat when she left the store.
When she returned, the store reviewed security footage to see that an unknown male had taken her wallet, police say.
Police say the 4-carat diamond ring is worth $77,500.