8 INVESTIGATES: Lincoln shootout suspects have wide-ranging criminal pasts
Their crimes came to an end right here in Lincoln.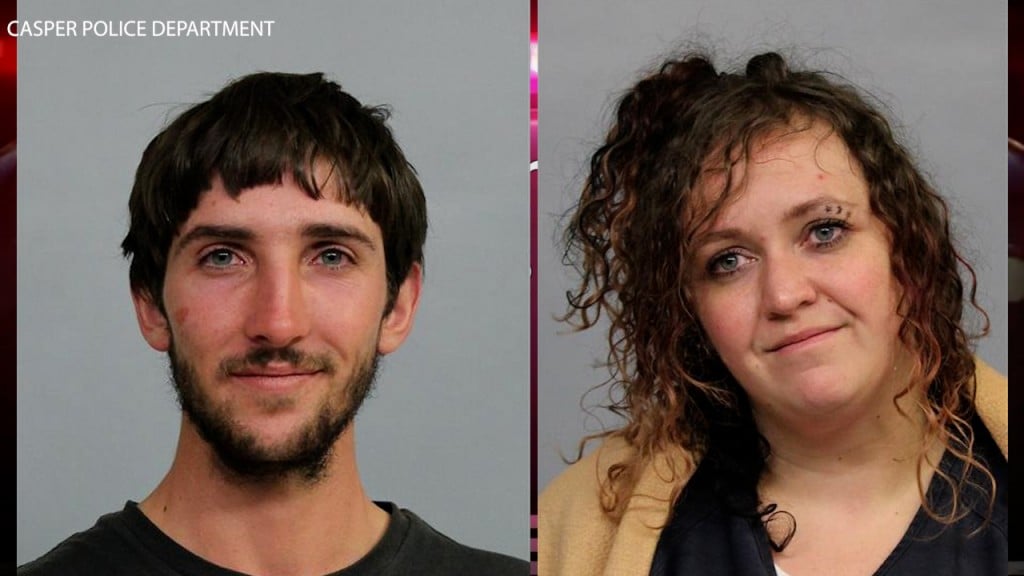 LINCOLN, Neb. (KLKN) – The two suspects in Saturday's officer involved shooting both have wide-ranging criminal pasts stretching from Wyoming to Virginia and involving charges from meth to false identities.
Police identified the suspects as 26-year-old Christian Alexander of Evansville, Wyoming and 30-year-old Hailey Stainbrook of Casper, Wyoming. Stainbrook was killed in the shootout last weekend, while Alexander is still listed in critical condition.
But the crime spree didn't start in Nebraska.
According to a Wyoming news outlet, K2 Radio, back in 2017 Stainbrook was booked into jail on charges of meth and marijuana and two counts of child endangerment with meth.
Then in 2019, according to Oil City News in Casper, Stainbrook had more drug charges and Identity Theft allegations.
Gillette News Record also reported just one month ago, more drug charges for Stainbrook.
According to court documents, Stainbrook was found guilty in a Virginia court room for falsely identifying herself to law enforcement. Channel 8 News also recently learned she had an outstanding warrant out of Virginia, according to the Lancaster County Sheriff's Office.
For Alexander, the alleged shooter in this case, he was reportedly arrested back in 2017 and 2018 for activity ranging from shoplifting to a failure to appear charges.
Authorities still don't know why the two were in Lincoln.
An autopsy has been scheduled for Stainbrook and Alexander is still fighting for his life.
*Pictures are previous mug shots*