8 Investigates: Lincoln's DHM citation breakdown
Through a public records request, Channel 8 News obtained information on businesses who have received citations related to pandemic violations.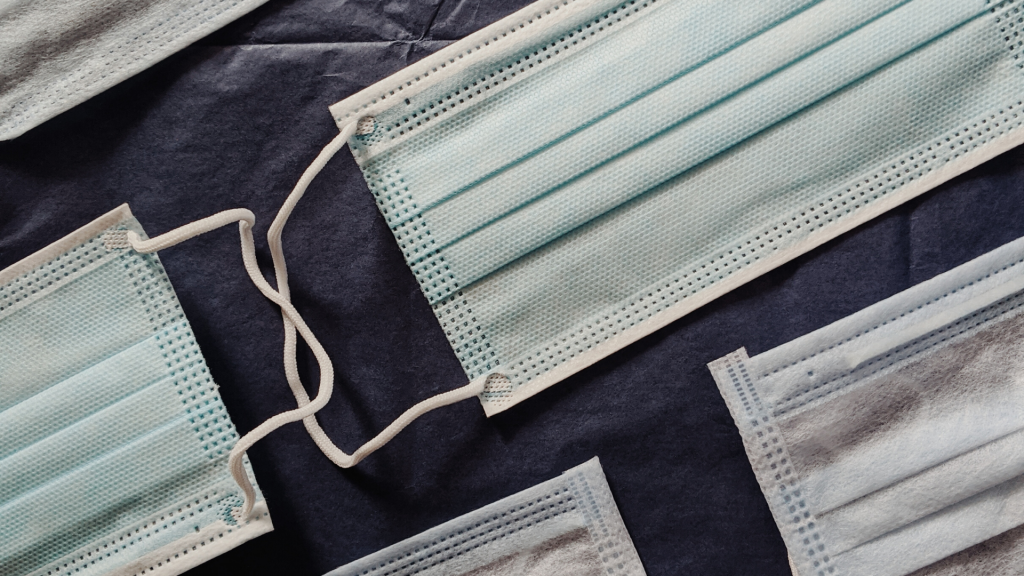 LINCOLN, Neb. (KLKN) – Ten months into the COVID-19 pandemic, Channel 8 News is learning more about who in the Lincoln community has received citations related to pandemic violations, and how many calls Lincoln Police have responded to concerning directed health measures.
Through a public records request, it shows between March 26 and December 22, police made 210 reports of potential pandemic violations. Of those 210, only 10 required follow-up visits from the Lincoln-Lancaster County Health Department, meaning the remaining 200 were, in fact, in compliance with DHMs.
According to the City Attorney's Office, a vast majority of these 210 reports are results of what is called 'tavern checks,' otherwise known as compliance checks. Tavern checks are when patrolling police officers randomly enter businesses and ensure they are following laws and protocols related to their businesses.
The city attorney's office says tavern and compliance checks have been around for decades, but officers are now required to look for pandemic violations as well.
The businesses in Lincoln that show the highest number of police compliance checks are:
Longwells: 5
Boombox Social: 5
The Bar: 10
The Night Before: 13
Madsen's: 14
Grata: 20
The 210 calls for service done by LPD does not, however, include complaints made through the UpLink App. Complaints through the app go directly to the health department for review, and police are dispatched if necessary.
At this time, Channel 8 is still waiting to hear how many complaints have been filed through the app this year.
But, the records request does identify how many citations have been given through compliance checks and UpLink complaints – 78.
The citations are almost exclusively given to bars and strip clubs, and 53 of the citations appear to come from just four businesses: Playmakers (6), Madsen's (11), Grata (15), and the Night Before (21).
The remaining businesses with citations are:
Longwell's: 3
The Office: 3
The Bar: 3
The Royal Grove: 2
Main St. Bar: 2
Foxy Club: 2
Fat Toad: 2
McKinney's: 1
Riskey's: 1
Rosie's: 1
Beacon Lounge: 1
Gray's Keg Saloon: 1
Boombox Social: 1
Variations Bar: 1
One More Bar: 1
When the pandemic began, the city attorney's office says the health department was receiving complaints and calls about violations at private homes, schools, and big box stores. However, during the summer months, calls shifted to almost exclusively bars and restaurants.
They say they believe this is because education on pandemic enforcement was provided to callers and more people came to understand when and why complaints and calls should be made.
Channel 8 is still waiting to learn more about why some businesses, like Madsen's, have been closed down while others with more citations and police compliance checks, like Grata and Night Before, haven't been.