84-year-old Nebraska inmate dies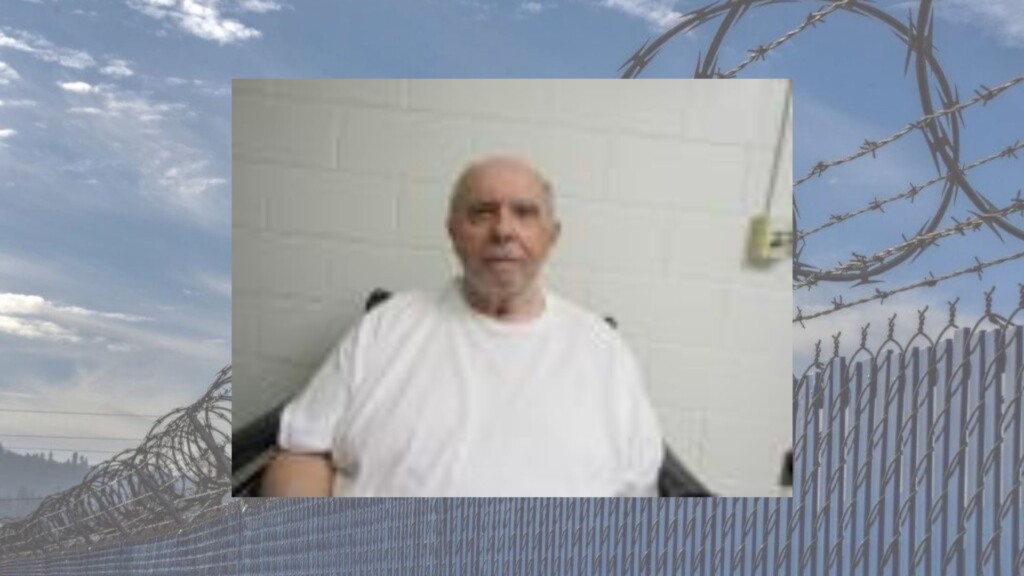 LINCOLN, Neb. (KLKN) – An 84-year-old inmate died Saturday at a Lincoln hospital, authorities say.
Donald Lichtenberg was an inmate at the Reception and Treatment Center, according to the Nebraska Department of Correctional Services.
He was serving 18 to 24 years for attempted first-degree sexual assault of a child in Douglas County.
Lichtenberg began his sentence in October 2021.
His cause has not yet been determined, but the department said he was being treated for a medical condition.
Nebraska law requires that all inmate deaths be investigated by a grand jury.