86-year-old woman dies in central Nebraska house fire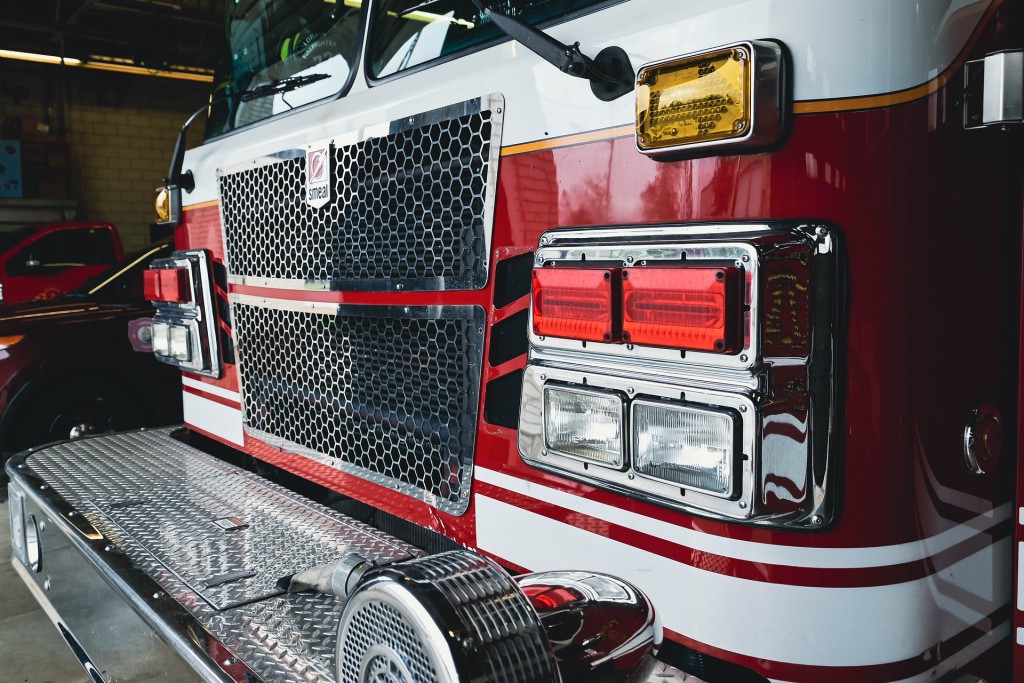 LINCOLN, Neb. (KLKN) — A woman was killed in a house fire in central Nebraska on Tuesday.
Firefighters went to a home outside Cairo, a village about 20 miles northwest of Grand Island, shortly before 1 p.m.
They saw heavy smoke upon arrival, according to the Nebraska State Fire Marshal Agency.
Inside, authorities found the body of Shirley Alber, 86.
The agency said in a press release that she died "as a result of the fire."
Chief Investigator Adam Matzner said the blaze was an accidental electrical fire.
The Cairo Fire Department, the Wood River Fire Department and several other agencies responded.