9th COVID-19 death reported in Lincoln | Cases at local meatpacking plants growing
City officials announced Tuesday a ninth resident has died from COVID-19 in Lincoln.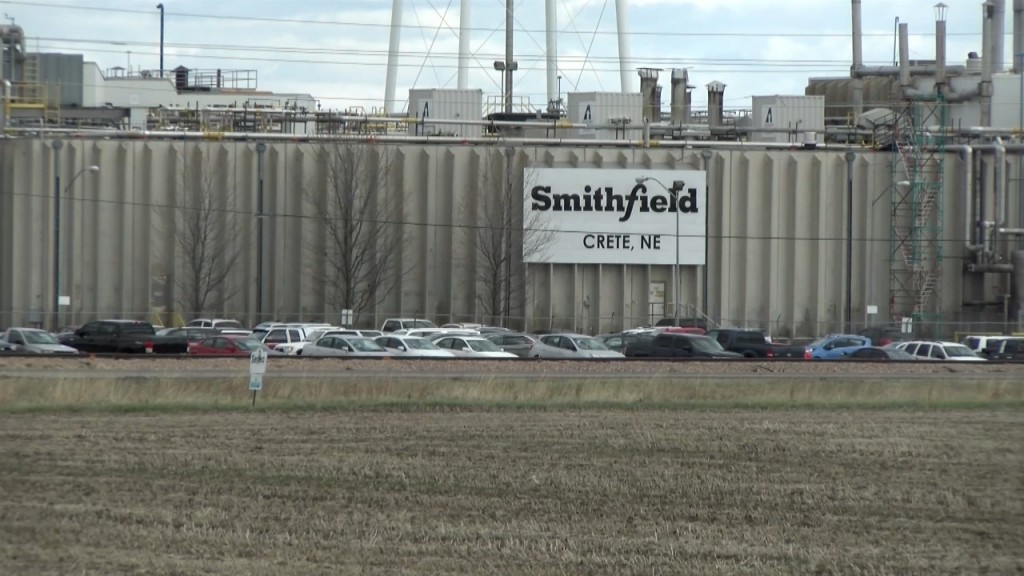 City officials announced Tuesday a ninth resident has died from COVID-19 in Lincoln.
The person was male in his 90s, had underlying health conditions and was hospitalized when he died, officials said.
Seven additional cases of the virus were reported, bringing the total for Lancaster County to 1,097.
County Health Director Pat Lopez said cases at local meatpacking plants rose after staying relatively stable last week.
Confirmed cases among Lancaster County residents linked to the Smithfield Foods plant in Crete rose to 308, 177 of whom are employees. Cases at the Smithfield Foods plant in Lincoln increased to 25 from 20 (17 employees). Cases at Smart Chicken in Waverly are up from 15 last week to 25 Tuesday (16 employees).
Bryan Health officials said Tuesday they saw what they believe to be the highest number of Lancaster County residents hospitalized for COVID-19 to date.
Health officials encourage residents to continue to stay home if possible, to wear face coverings, and to wash their hands frequently.  Those at risk of complications from COVID-19 should continue to stay away from others.
Officials also urge those with symptoms of COVID-19 to get tested.  Symptoms include fever, cough, shortness of breath, repeated shaking with chills, repeated muscle pain, headache, sore throat or new loss of taste or smell.
Those who experience these symptoms are urged to access drive-through testing offered by Bryan Health and CHI Health St. Elizabeth.  Residents begin this process with a free online risk assessment available at BryanHealth.com and CHIHealth.com.
If testing is recommended, individuals will be given an order and referred to one of the testing sites.  Only those with an order and referral from Bryan Health or CHI Health St. Elizabeth, or an order from their doctor are permitted at the drive-through sites.  Those who need assistance may contact the Health Department at 402-441-8006.