9-year-old girls loses her life after contracting the flu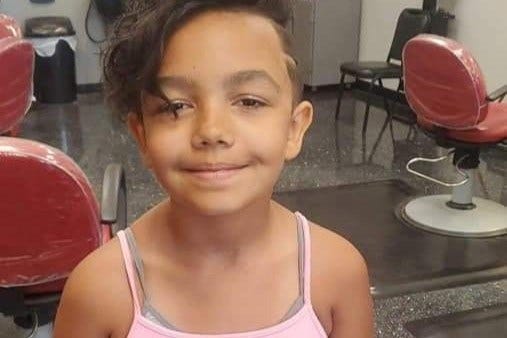 It was an unexpected and tragic loss.
9–year–old Leighya DeLong, passed away from the flu just three days before Christmas.
"She was very outgoing. You would always smile when you see her smile, her smile lit up the whole world," Leighya's aunt, Heather DeLong said.
Leighya had recently moved to Kansas with her mother but was vising her father and family in Lincoln for the holidays.
With the sudden death, her family has yet to celebrate Christmas and they now say the holiday will never be the same.
As they continue to grieve, they are overwhelmed by support. Having a GoFund me raise almost $3,000 in just three days.
"We never really ask for help, so to see everyone pull together and help our family is just amazing," DeLong said.
Now, downtown Fuzzy's has now offered to donate 10% of all purchases along with 100% of all brownie purchases to the family from 5–8 p.m. on December 27th.
If you would like to donate to help the family throw a celebration of life for Leighya, her GoFund me is below.
https://www.gofundme.com/f/miss-leighya-marie-delong?utm_source=customer&utm_medium=copy_link&utm_campaign=p_cp%20share-sheet&fbclid=IwAR2Op5WkBRjFOVYtB147CW-d5-FEjoGnmBmBC6u111jsKKJoFuZW-y3AJMU