A Christmas meal with Matt Talbot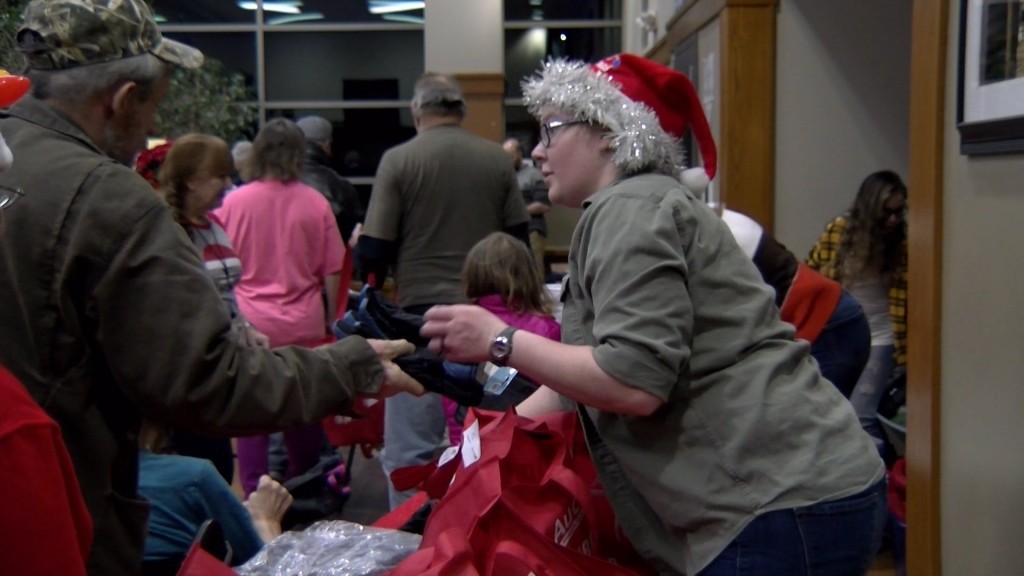 On Christmas day, Matt Talbot Kitchen & Outreach sPREAD JOY BY PREPARING A HOLIDAY MEAL FOR LINCOLN'S HOMELESS; something the Northeast Lincoln Kiwanis Club has been volunteering at for seven years.
"We love doing it for the children, especially, but you know all the people that kind of need a hand on Christmas night," said the Club President Bob Marshall.
By donating their time, the volunteers help make the holiday season a little brighter for those in need.
Shelia is currently homeless, a situation she never imagined herself to be in. Although she says this circumstance is only temporary, she is extremely grateful to all of the support Matt Talbot has given the homeless community.
"i was alone this christmas and i don't feel alone when i come down here," said Shelia. "Without Matt Talbot, you know, there would be a lot of homeless, and a lot of starving people."
Matt Talbot continues to bring joy and cheer to those in need year round. If you would like to help out, visit kwianislincoln.org or mtko.org for more.