A cigarette causes house fire in South Lincoln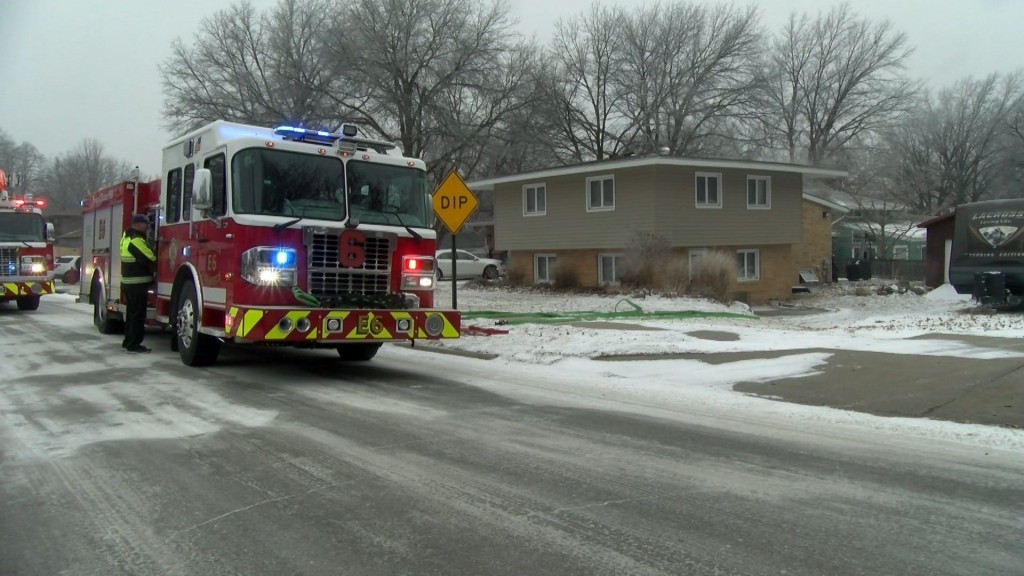 Police responded to a house fire in South Lincoln earlier this afternoon.
Lincoln Fire and Rescue arrived on location around 1:30 near 52nd and Spruce streets.
The City fire investigator says a young man lit a cigarette while he was in the bathroom.
All three adults and a dog made it out of the home safely while firefighters controlled the smoke.
"He got out of the shower, he went to light a cigarette and caught the towel on fire, threw the towel into the shower," said Tom Schmidt. "The flames went up and got into the ceiling, burnt the ceiling light."
Schmidt says the father put out the fire with the extinguisher before firefighters arrived.
The fire has been ruled as accidental. There were no reported injuries and estimated damages are around $1,000.