A collision involving a cement truck leaves one dead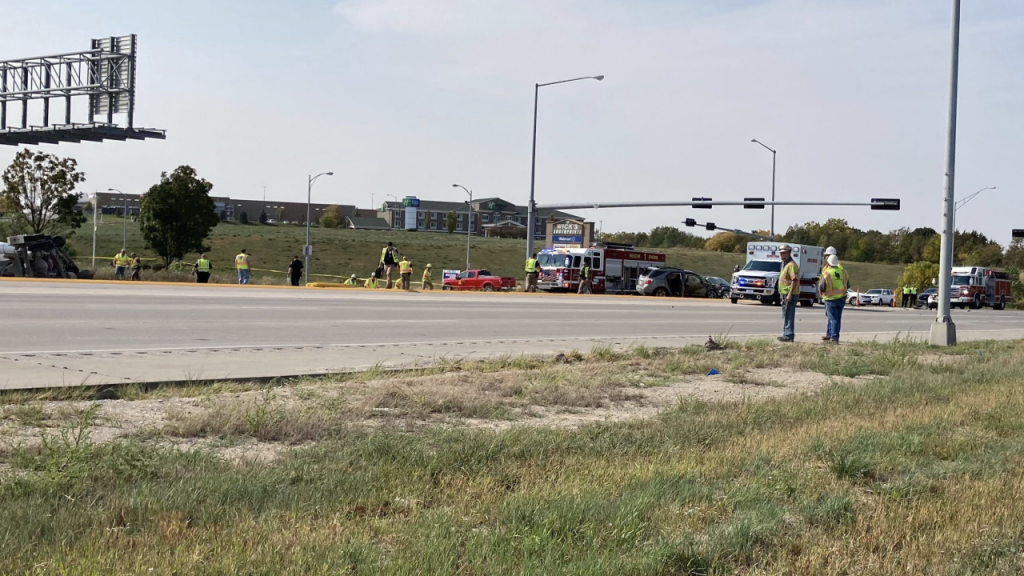 GRETNA, Neb. (KLKN) — Thursday morning, a fatal crash involving a cement truck happened in Gretna.
Around 11:15, a Chevrolet Equinox with 18-year-old driver Garret Bragg and his grandmother, 68-year-old Rebecca Bragg, of Murdock were heading east and attempted to turn left onto Wickersham Blvd.
A Peterbilt Red-D Mix Cement truck operated by 58-year-old Gregory Brennan of Omaha was also moving eastbound on Hwy 370, approaching Wickersham Blvd.
When the Equinox made their left turn, the cement truck struck them, sending the vehicle rolling into a ditch.
The Sarpy County Sheriff's Office and Gretna Fire and Rescue responded to the scene. Garrett and his grandmother were taken to a local hospital with minor injuries.
Unfortunately, Brennan died on scene.
The crash is still under investigation.