'A complete ice covered glaze': More than 100 accidents blamed on wintry roads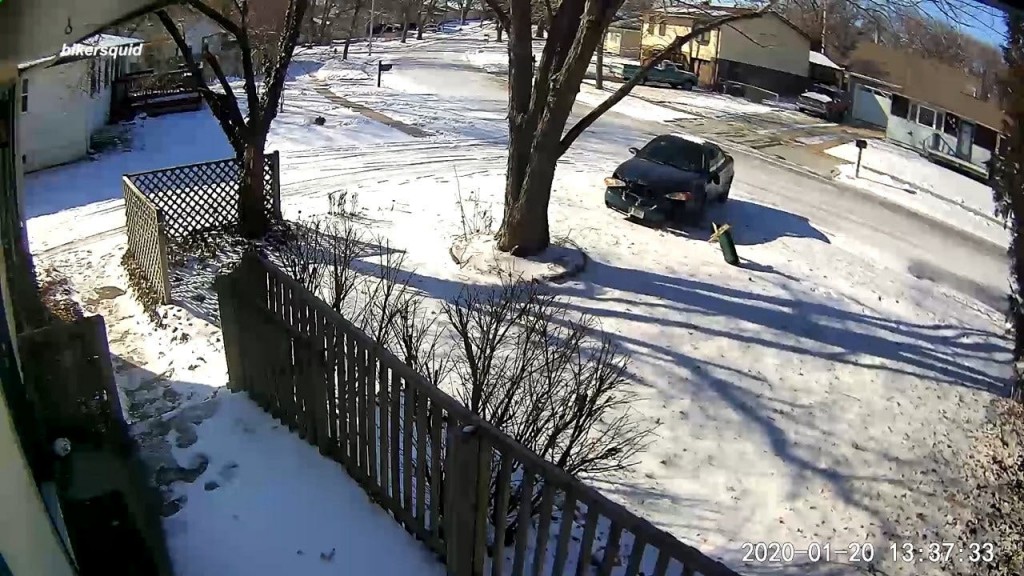 (Photo Courtesy: bikersquid)
Lincoln police responded to more than 230 accidents between between Friday and Tuesday, with many being blamed on ice or snow-covered roads.
Police said, on average, they responded to nearly 60 accidents each day – or about twice the normal average of 30.
Channel 8 Eyewitness News reviewed every available accident report in that time frame and found more than 100 accidents included reports of drivers unable to stop because of poor road conditions.
Responding officers often described difficulties even staying upright as they attempted to get to the accidents. While in the course of responding to an accident, one officer said they saw several vehicles driving "slowly and cautiously" that also lost control. Another said in their report that officers and drivers "could not maintain their footing" while walking around the crash, and that a tow truck driver was unable to get the scene because the roads were too icy and the driver "was concerned they too would slide down the hill."
In many of the cases drivers got a break, as no citations were issued due to the conditions.