A couple worries Lincoln's growth will ruin their home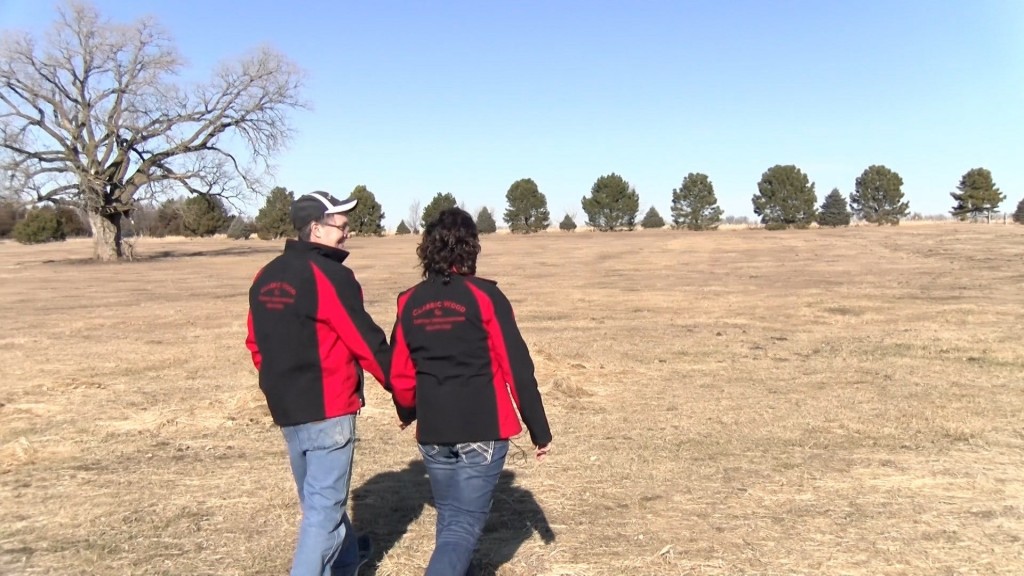 The Hergenraders have built a home, a business and farmland. For over 20 years, they've been here in their quiet spot in Lincoln. Now, they have a lot of unanswered questions after Lincoln Public Schools is buying the land around them.
For years, Dave and Joan have watched the Capital City grow toward their humble abode near 70th and Saltillo but when the two found out what was coming next, it makes them nervous.
"When we first heard about it, friends texted us and sent me the newspaper article," said Joan. "So finding out about it that way was shocking. Like, oh my God, what does that mean for us?"
LPS wants to build a new high school in their area. While LPS is not asking for their land, the couple is still concerned.
Dave worries about the zoning changes, which could potentially force him to shut down his business.
His land currently has Ag–residential zoning and LPS will soon have public zoning in that area.
"What it would mean to me is losing my livelihood," said Dave. "I got a back injury and I take medication for it. I cannot just go out and get another job. So, losing my business why we would lose well, I don't want to say everything but we would."
The Hergenraders point out it could mean more traffic for the already busy Saltillo road, which they say is one of the most dangerous roads in the county.
"You know how are they going to make it safe for everybody involved. I mean Saltillo road has a bad history of accidents," adds Joan.
THE HERGENRADERS ALSO HAVE COWS AND HORSE, SOME WHO ARE LIKE PETS AND THEY HOPE THE CHANGES WON'T FORCE THEM TO GET RID OF THEIR ANIMALS.
An official vote on the school will be in February but the changes the couple is worried about will be up in the air for a while.