A $290 million bond is on the ballot for Lincoln voters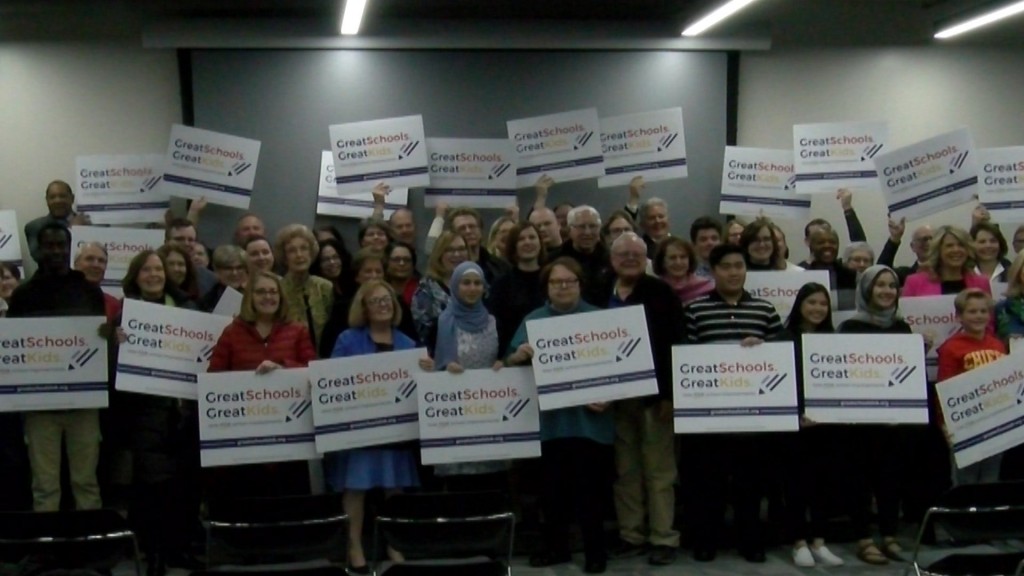 Thursday, community members met at the Lincoln Children's Zoo to show their support for a 290 million dollar bond issue.
The bond would be for addressing Lincoln Public Schools (LPS) building and programming needs, specifically the two new high schools and elementary school they plan to build, as well as updating current facilities.
This all began on Dec. 10th, when the Lincoln Board of Education passed a resolution to hold a special election to determine whether local citizens would be want to pass this bond.
The campaign in support of the bond is called "Great Schools for Great Kids".
Lincoln Public Schools will be hosting three more public presentations on:
Jan. 16th at Southeast High School from 6:00 – 7:00 p.m.
Jan. 23rd at Northeast High School from 6:00 – 7:00 p.m.
Jan. 30th at Southwest High School from 6:00 – 7:00 p.m.
They say passing this bond will not raise taxes, as the current bond and building levy rates will cover these funds.
The election will be mail-in ballot only. They will be sent to registered voters on Jan. 20th and are due back Feb. 11th.
For more information visit home.lps.org/2020bond or greatschoolslnk.org.