A downtown street will be closed down Saturday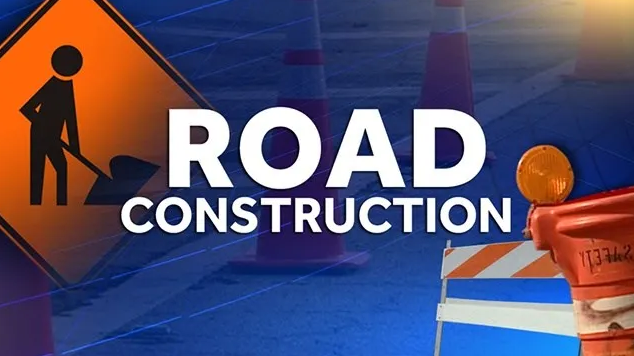 LINCOLN, Neb. (KLKN) — Starting this weekend, a portion of 11th Street will be closed for crane installation.
Starting Saturday, from 8 a.m. to 3 p.m., 11th Street will be closed down between "P" and "O" Streets. On-street parking, sidewalks, and bike lanes will also be closed at this time.
Digital traffic signs will alert drivers to the closure, but travelers are encouraged to use an alternate route.