A dozen homes evacuated after natural gas leak in North Lincoln
No injuries were reported and everyone was allowed back into their homes about two hours later.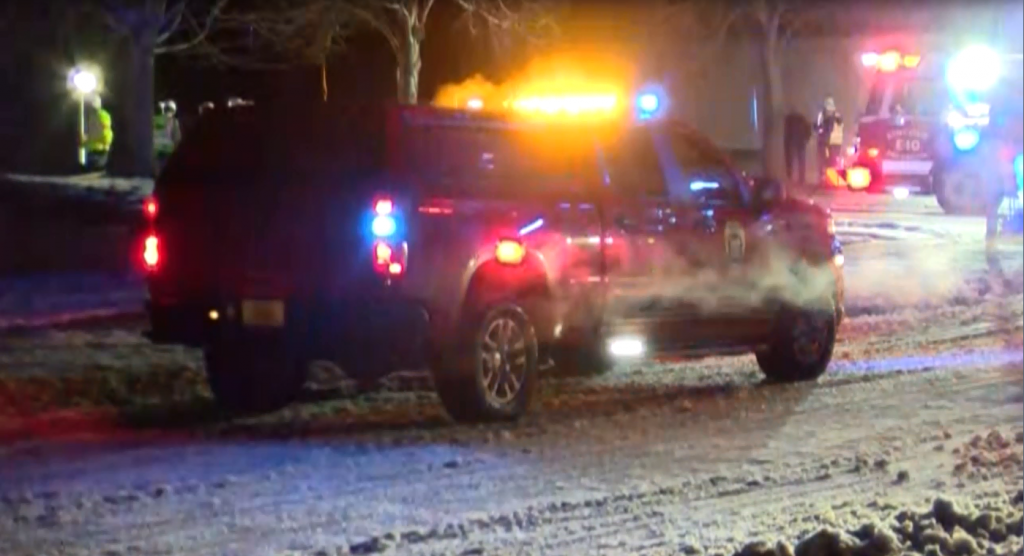 Lincoln Fire and rescue along with Black Hills Energy got a call for a natural gas odor around 6:30 p.m. on Monday night. It took some searching to locate the original source of the leak because the smell had traveled for miles.
Black Hills was able to find the source of the leak on Hilltop Street, near Superior and N 17th streets. The leak was coming from an underground line. Out of precaution, about a dozen homes were asked to evacuate and electricity in the area was temporarily turned off.
To stop the leak, Black Hills dug two holes on both ends of the street to control the leak. After about two hours everything was under control and residents were allowed back into their homes.
The cause of the leak is still under investigation.