A Lincoln church is vandalized during holiday season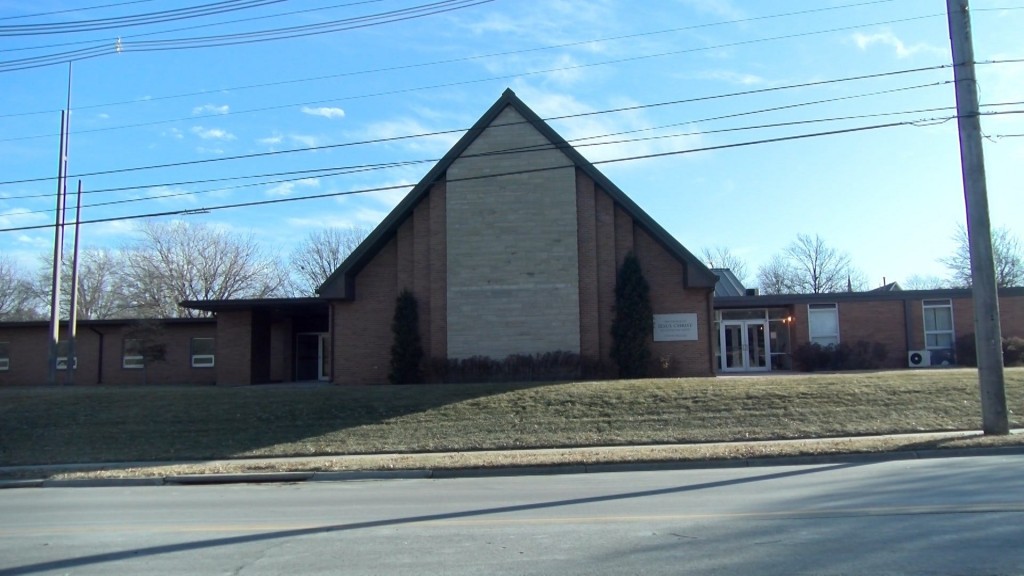 On Monday morning, church leaders found their property vandalized. Their windows and doors were smashed.
The damage estimates to around $3,000.
The Jesus Christ Church of Latter-Day Saints on North 56th street has started repairs.
"Well there's a couple of feelings that I have. First of all, we're disappointed we don't like that individuals vandalized our church property," Bishop Charles Chamberlin said.
Lincoln Police say the crime occurred between 5 p.m. Sunday and 9 a.m. Monday morning.
"Two panes of glass on the east side and a pane of glass on the north side of the building of the church were broken out by cinder-block," said Cpt. Jason Stile, LPD. "At this point, we don't have any suspects and the investigation continues."
Stille adds the church has had a similar report only a month ago.
Due to recent church attacks nationwide, he says any local churches can reach out to the LPD for security questions and presentations.