A Lincoln family runs in virtual race for charity
A local family got up early this morning to run for a good cause.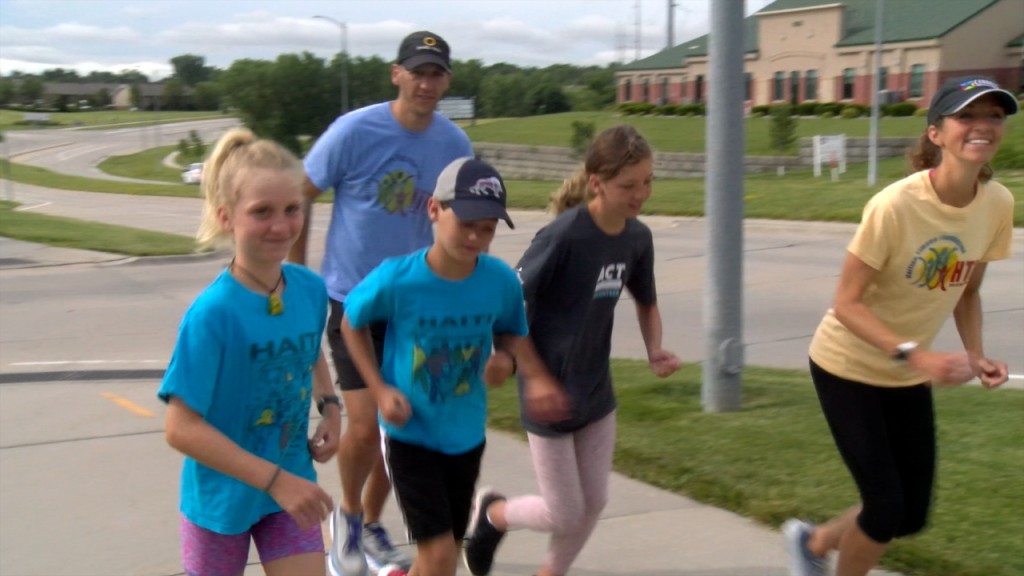 People across the country are participating in the inaugural Timoun Trot virtual race. Kristen Pfeil says keeping this race online is great for runners still looking to participate in marathons or 5k's after many were canceled, due to the pandemic. And today's run was all for a good cause.
"A virtual race means anyone can do their 1 mile, half-k or marathon, in their own hometown and sport and run on behalf of the people of Haiti, " said Pfeil.
The run will go on through Sunday so you've still got time to sign up. All proceeds will go to benefit the children and the poor of Haiti. To learn more visit, htflive.org.