A Lincoln fountain to get a face-lift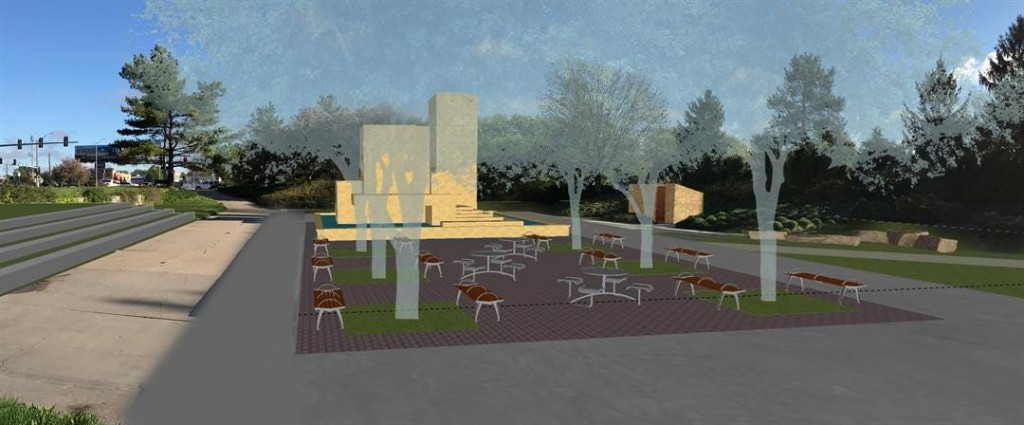 On Wednesday, park officials announced they will be moving forward with a 1.6 million project to renovate the Bicentennial Cascade Fountain.
It's something both the parks department, and the community, are excited about.
Built in 1978, the fountain was installed, near 27th and Capitol Pkwy, in celebration of the bicentennial.
"Over the last 40 years it has served us proudly but its definitely had some differed maintenance issues," commented Lincoln Parks Foundation Executive Director Maggie Stuckey. "This past summer it was decided that we needed to make a decision about the future of the fountain".
Sending out a community-wide survey, park officials had locals pick from four options: turn the space into a community plaza, a splash pad, a green house, or renovate the current fountain. They received over 7,500 responses, the majority of which wanted to move forward with the renovation.
"The results were loud and clear, that Lincoln loves the cascade fountain and wanted to see it restored to its glory," said Stuckey.
After this project, they hope, with consistent upkeep, the Cascade Fountain will not need any major renovations for at least 50 years.
They are still in the early stages of planning, but park officials hope this project will be completed by 2022.