A Lincoln woman throws a party when given a serious diagnosis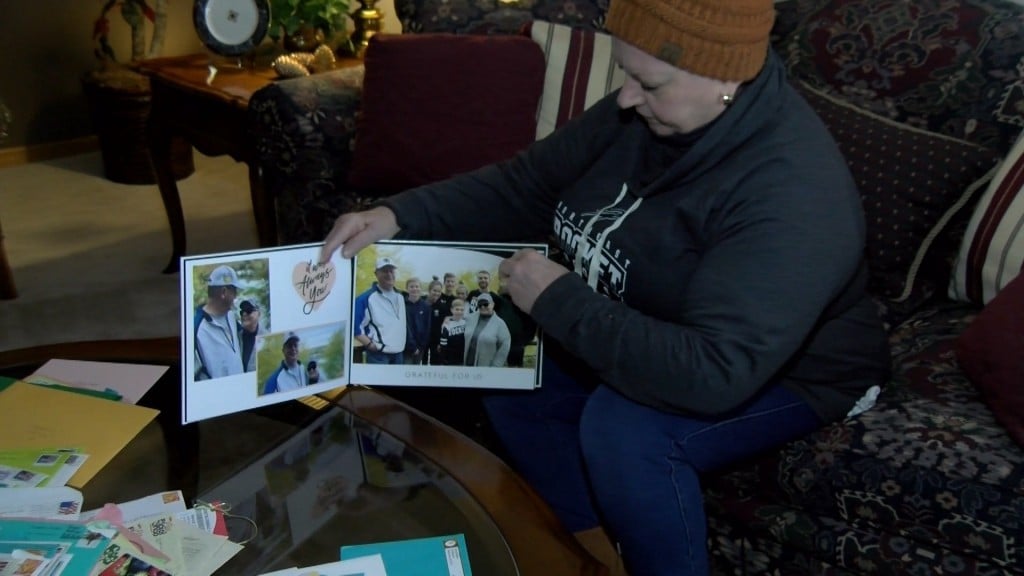 When a Lincoln woman found out she was close to dying, she responded by throwing a party.
Marsha Coffman was diagnosed with stage 4 ovarian cancer in 2018 and was told she has months to live. One of her first thoughts was to throw a party.
"When people die their families get together with friends and relatives and neighbors and they talk about that person," said Coffman. "They share stories and tears and laughter and I said I really don't want to miss that."
Her children got to work to make her wish come true, planning a huge party called hello and hugs.
"Mom has gone out of her way to make moments for us and so this was our chance to do that for her," said Stacey, her daughter.
When the day came, 200 loved ones came to share kind words.
"They were lined up on the porch down the sidewalk, the driveway, the main sidewalk," said Coffman. "They just would wait outside and it was January 5th and they would wait outside till they could come in and when they came in and it was just the most wonderful experience."
Marsha says she saw people she hadn't seen in 50 years and after that night, love kept pouring in. Her grandchild's swim team signed a swim cap for her and she has plenty of cards filled with words of encouragement.
She was happy to make it to her granddaughter's wedding and she danced as much as she could. Since then, Marsha has gone through chemo and is in remission.
She celebrated what she calls her bonus birthday, last November, turning 71.
The cancer survivor adds that having that loving support from the community was vital to her recovery.
"Everybody and everything are why I'm here still," said Coffman. "So, thanks would never be enough it's just overwhelming but makes me so happy."
Coffman says she's living every day to its fullest cheering on her grandchildren at swim meets and basketball games.