A local campground stirs controversy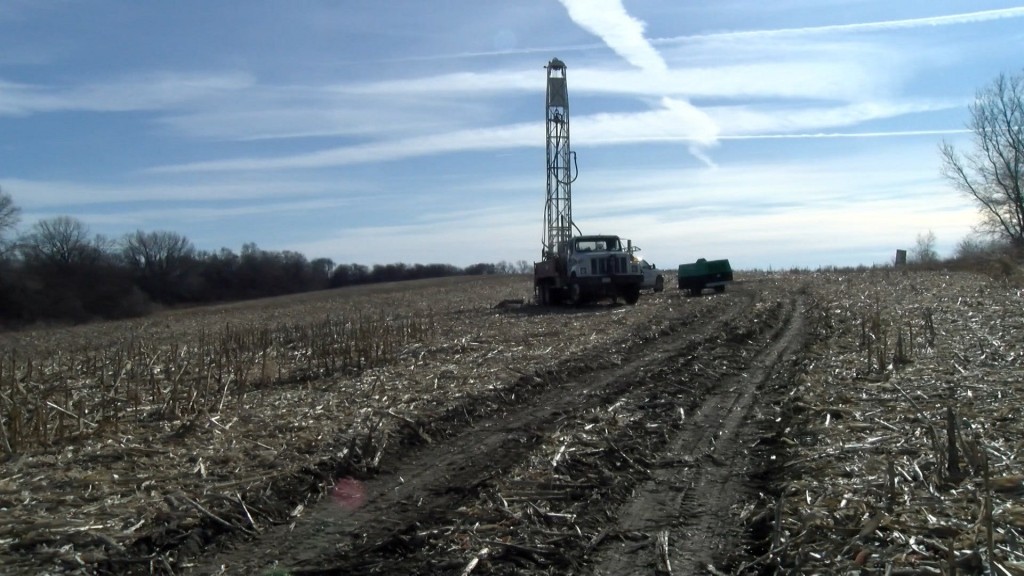 Camp A Way is a family owned RV campsite. When the Queen's family purchased it in 1995, they have kept up the happy camper lifestyle for 25 years. Unfortunately, when the when Lincoln decided to not renew their lease, they were forced to relocate near Davey Road and Highway 77.
But, residents in the area are concerned with how the campground will affect their community and environment. Especially since the site is considered "prime agricultural land".
A main concern is the water supply. Maintaining a large pool and each cabin's running water with the small communities limited reserve will likely leave little water for farmland in the area.
Another worry is the number of people who will be taking up temporary residence at the campsite, who can stay for up to six months.
Karen Kurbis, a resident in the area, said "the population density, 240 sites, is just too much. You're gonna put 500 to 750 people into the same size as Davey. So your gonna have a community without having city services".
Moving forward, the city will be scheduling a public hearing to decide whether to approve the special permit needed to lease this land to Camp A Way.