Who's Hiring: Tabitha holds virtual hiring event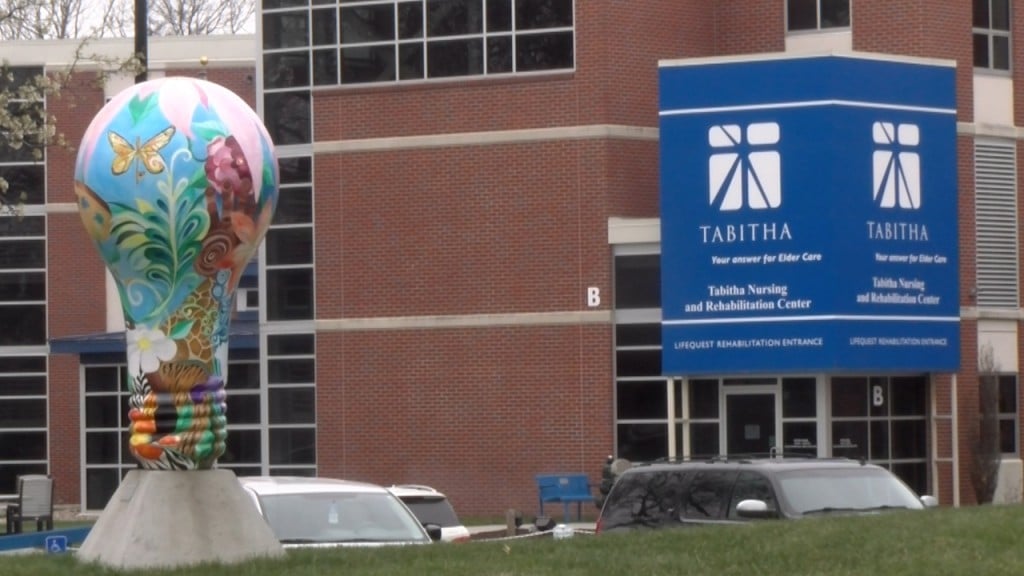 "While other companies have been shutting down… Tabitha's really been gearing up".
Mallory Mettler, Tabitha Health's Recruiting and Retention Specialist, told Channel 8 about their new virtual hiring event on Thursday.
It's the second time they've held this event and their goal is to continue it monthly.
Mallory says it's a great way to meet potential candidates, while keeping everyone safe. But, that's not the only benefit.
"Potentially, we would even make offers the same day, as well. Really, it can speed up the process and make it simple for candidates. They could have a rewarding new career without ever leaving their house".
For more information on the virtual hiring event, visit Tabitha's Facebook Page or their website.
If you are unavailable to participate in a virtual hiring event, but are still interested, Tabitha says not to worry! Just visit their website and look under the careers tab.