A new active shooter detection system tested in Osceola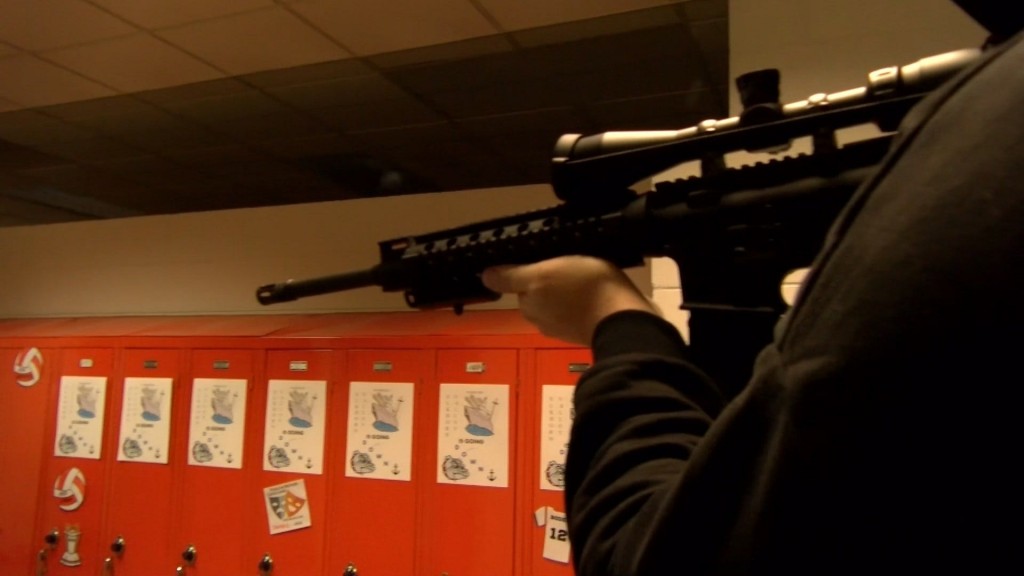 At Osceola High, school officials and local authorities were introduced to their new system which can detect and notify authorities when a shooter is inside.
The Guardian Indoor Active Shooter Detection System picks up the sound of a gunshot and uses cameras, sensors and more to keep officials updated on the whereabouts of a possible active shooter.
"So, the intention here with this live-fire drill is to put people through the situation," said Matt Thorne, of Electronic Contracting Company. "We want them to experience what it's like to be inside of a situation of hearing gunfire inside the building."
Thorne adds that demonstrations like these help officials when making or adjusting their procedures for these types of situations.
"All schools should have it because of all the schools and incidences that are going on in other states," says Dwayne Ladwig, Polk County Sheriff. "I think everyone should have this system."
The Osceola superintendent says he likes that the system gives instructions immediately as the shooting occurs, giving teachers and students a chance to exit the building or barricade their classroom.
"It's instantaneous," said Steven A. Reinhart. "When a shot goes off and we have somebody here, it locks doors it sends out to the state patrol, to local law enforcement, to all the teachers, the information that's necessary to keep our students and staff as safe as we possibly can."