A new foundation: burger truck opens new brick-and-mortar 1950s diner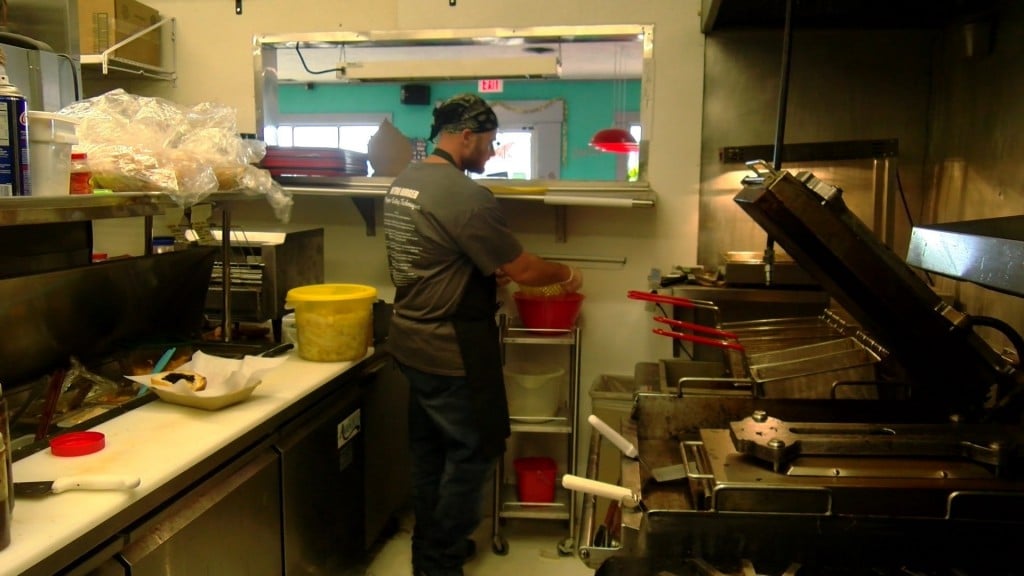 What once was a Lincoln favorite food truck since 2011, has now been grounded to a brick-and-mortar location.
It's Nitro Burger at 2050 cornhusker highway.
A Lincoln couple opened it mid November. The burger joint is 1950s themed and everything is made from scratch.
Owner of the operation, Cherry Kress says they like to fancy you with the healthiest diner food possible while still keeping that nostalgic taste.
"We feel like there's a lot about the 1950s theme that's kind of dying, you don't find that wherever you go so we like to integrate that into a lot of what we do," Kress said.
Their burgers are exotic in style. They say they'd love the Lincoln public to come out and try some good food.