A new study says roughly 10% of Americans over 65 have Dementia.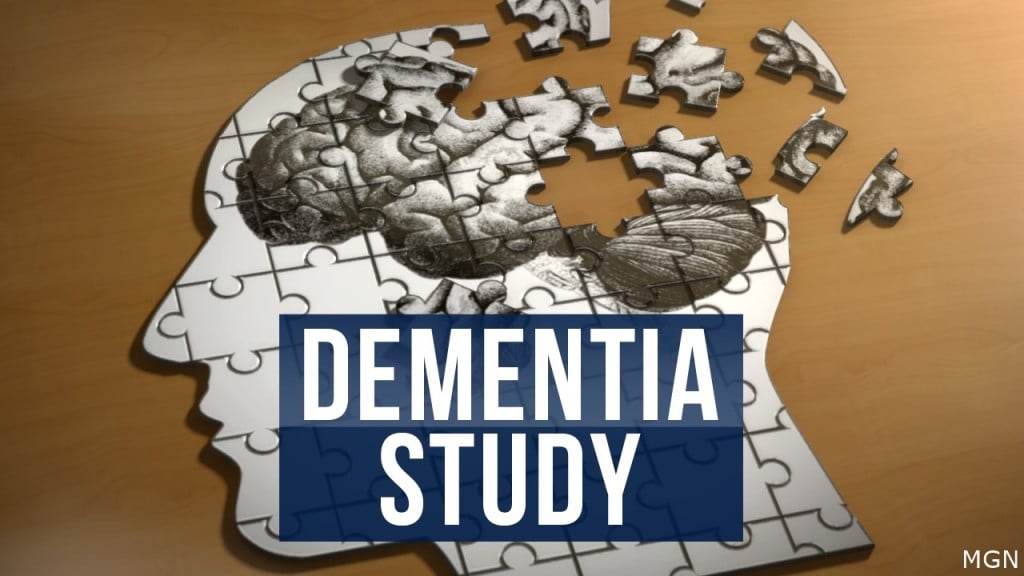 LINCOLN, Neb. (KLKN) – Roughly 10% of Americans over the age of 65 suffer from dementia.
That's according to a study published in the "Jama Neurology" journal.
The findings are based on close to 3,500 people who were enrolled in a program backed by the National Institute of Aging and the Social Security Administration.
The research also shows 22% of those people had mild cognitive impairment with symptoms that include forgetting things or trouble coming up with words.
Dementia can cause people to show poor judgment and act impulsively.
Officials say exercising and eating a healthy diet can help people keep their minds strong and possibly stave off these afflictions.