A UNL professor tracks Nebraska's economy amidst the coronavirus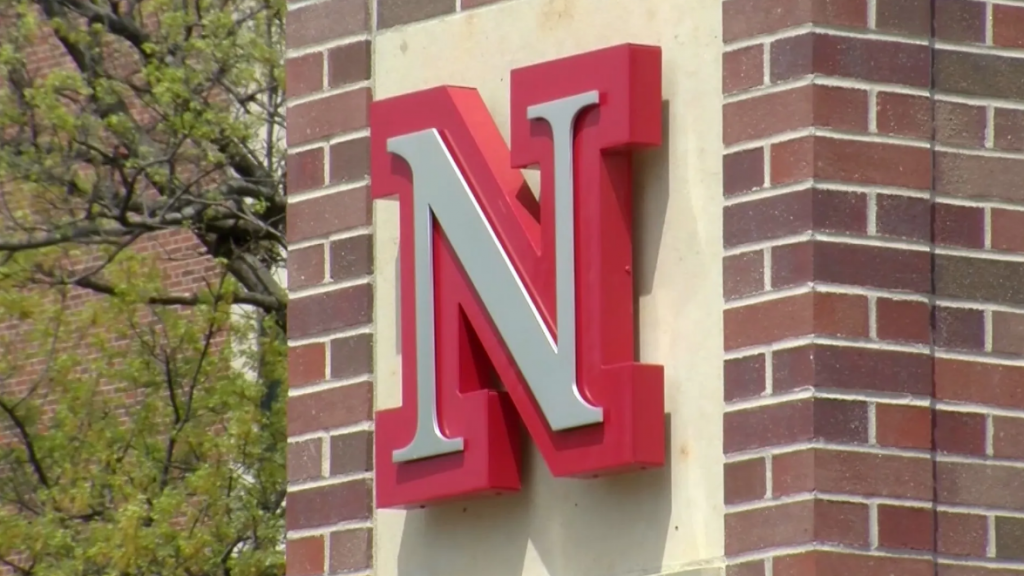 With unemployment on the rise, businesses staying closed, and even restrictions on what we can buy through grocery stores. There's no denying coronavirus has affected Nebraska's, and the nation's, economy.
But, we spoke to the University of Nebraska- Lincoln's Bureau of Business Research Director, Dr. Eric Thompson, who says there is still hope for the future.
"The national economy is in recession and there has been a significant impact in Nebraksa, as well," said Dr. Thompson. "On the other hand, as the economy starts to turn around, we will have a pretty solid recovery this year" .
On Thursday, Dr. Thompson will be releasing a full analysis on Nebraska's economic state. Visit bbr.unl.edu to learn more.